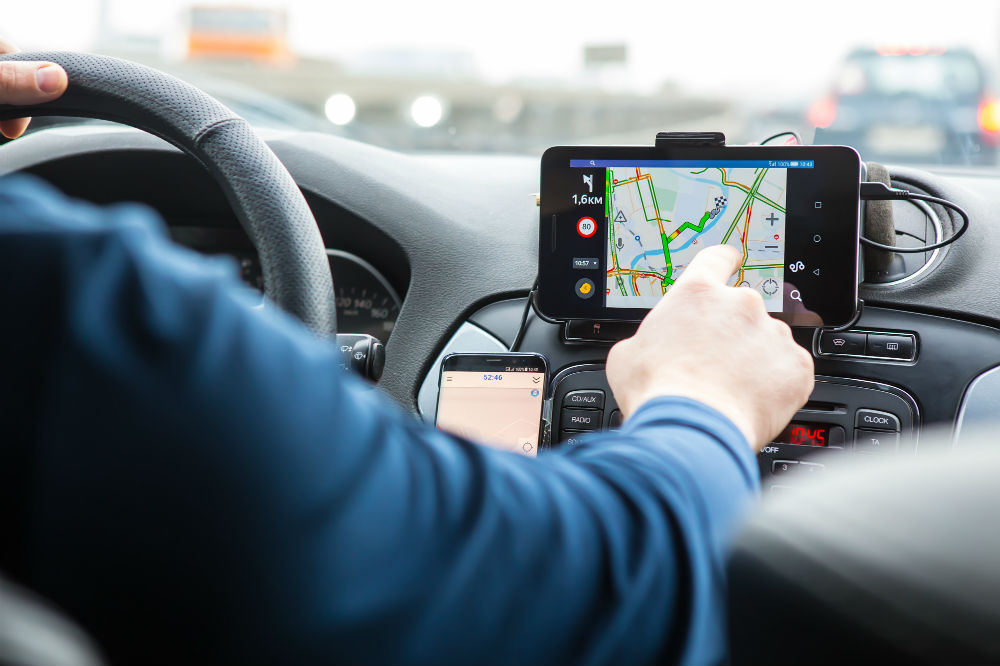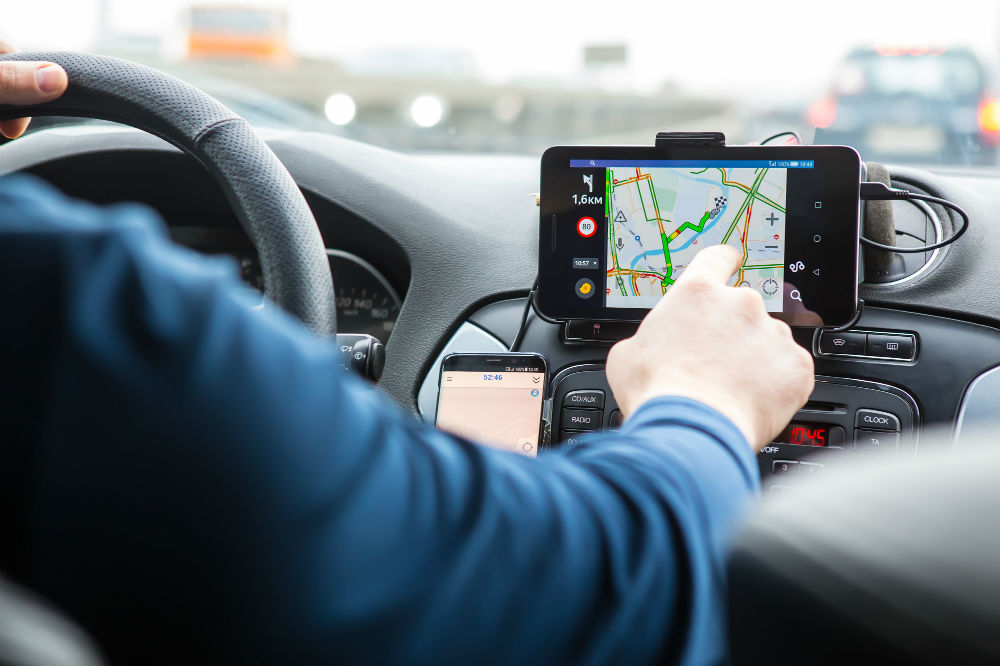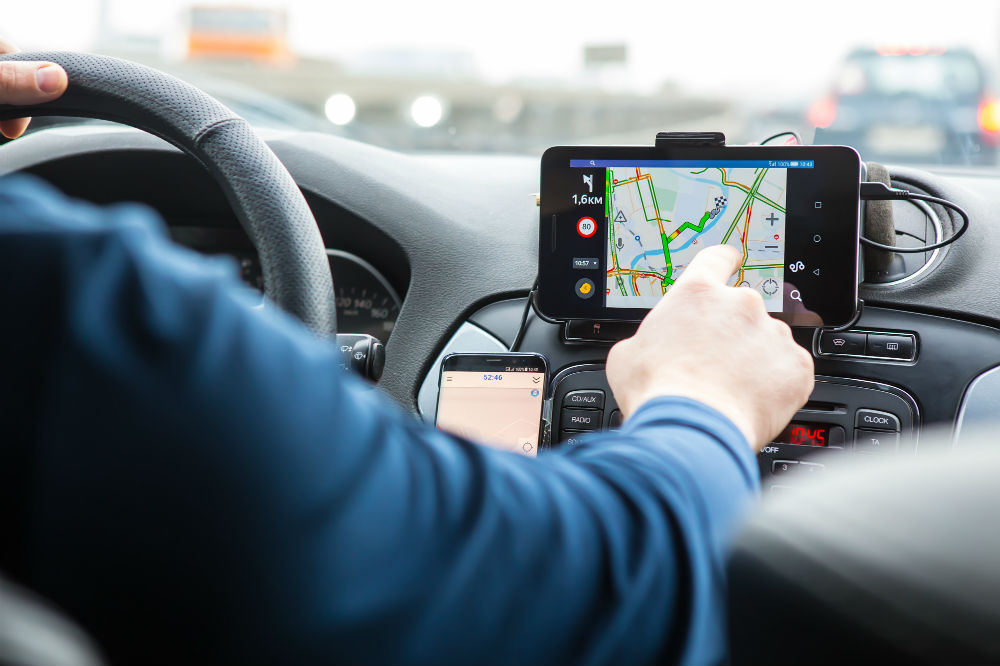 A self drive trip is the most private and cheapest way to explore Rwanda but if you don't know how to get to the destinations on your itinerary, then you are in for a road trip to forget. First-time visitors will always require a driver guide but if you don't need one, then you will have to rent a GPS – Global Positioning System to guide you to any destination in just a few clicks.
A GPS uses the satellite to locate destinations showing the best possible route to get there plus showing places of interest along the route you are using. It will show you the nearest gas station, hospital, bank, hotel, restaurant, tourist attraction or any other place on the map that you may need to visit when you self drive Rwanda with a GPS device.
So if you are planning a self drive trip in Rwanda this season, it's highly recommended that you rent a car and GPS for a safe & comfortable road trip. You can rent a GPS in Rwanda today by simply sending us an email to info@rentadriverrwanda.com or call us now on +256-700135510 to speak with our reservations team.