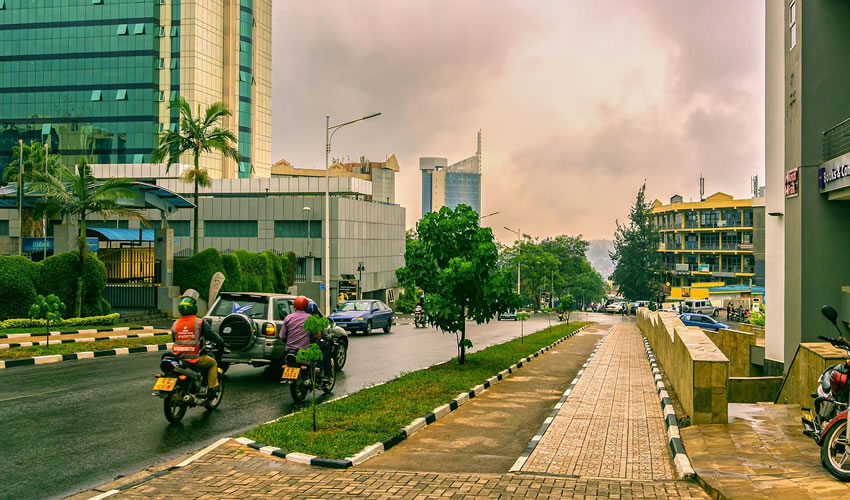 One-way car rental is one of the most convenient, flexible and cheapest ways to rent a car in Rwanda or any other destination for that matter. A one-way car rental allows you to pick up a rental car in Kigali or the airport and drop it off at any location other than the city or airport but at an additional fee depending on the drop-off location and rental car. One way car rental in Rwanda is ideal for travelers on safari, business and those in need of a private self drive airport transfer from Kigali city or the irpotr to remote regions of Rwanda.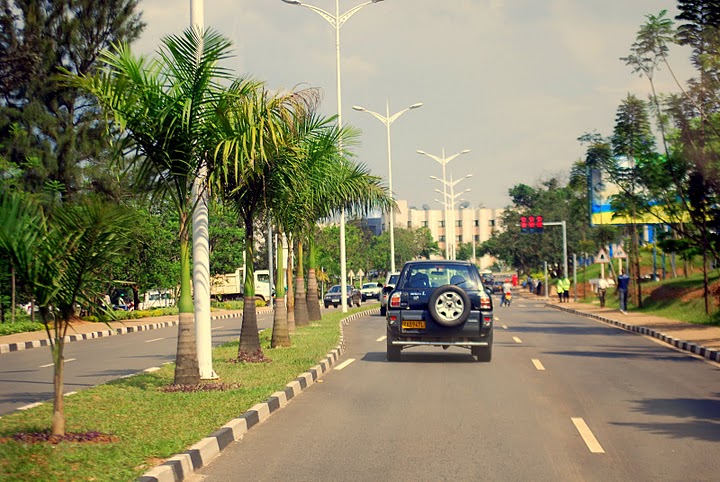 Planning to visit a particular destination in Rwanda and would prefer a one way car rental deal, we at Rent A Driver Rwanda will be more than delighted to offer you any rental car of your choice at a price that suits your budget and personal preferences. Whether you are interested in a 4×4 safari car, minivan, sedan, SUV or luxury car, we can get it for you with a driver or on self drive option.
To book one way car rental in Rwanda this season, simply get in touch with us by simply sending us an email to info@rentadriverrwanda.com or call us now on +256-700135510 to speak with the reservations team.