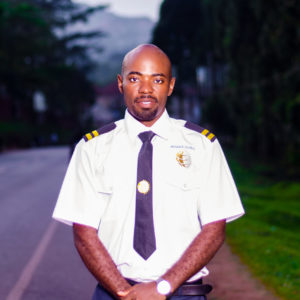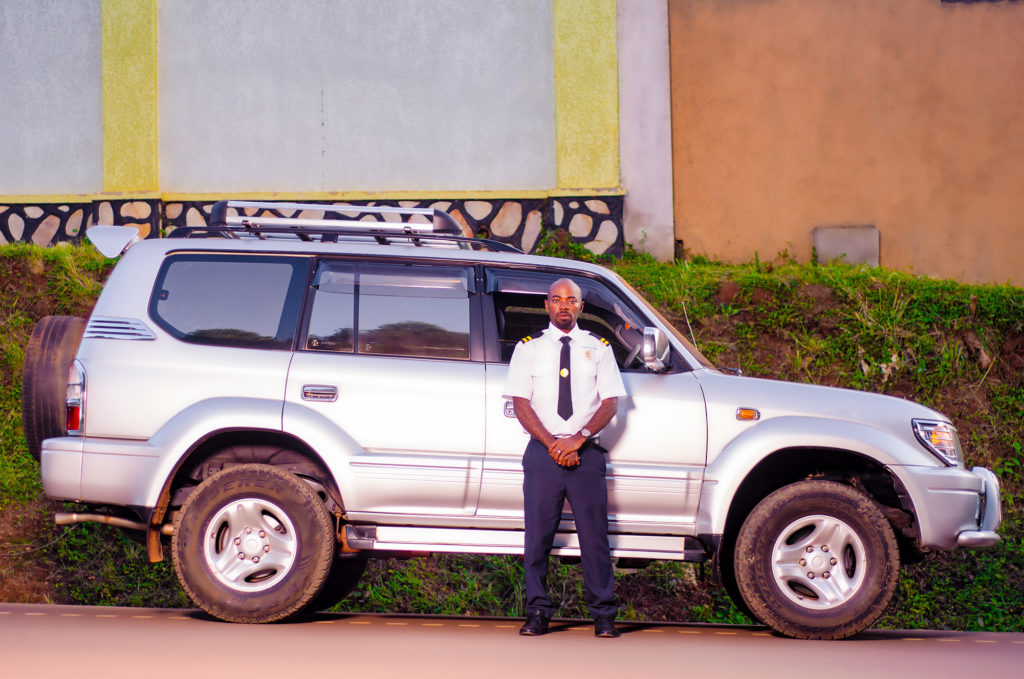 I am Nuwahereza Anthony , one of Mumwe safaris' most trusted and loyal driver in Rwanda specializing in guiding tourists and locals around Rwanda & Uganda's top attractions and destination. I have a valid driving license with up to 9 years experience in travel industry.
My proven driving skills and expert mechanical knowledge ensure my clients are not inconvinienced in any way giving them that satisfying road trip worth every penny they pay. I am very fluent in English, Lunyarwanda, Lukiga, Lukonjo, Luganda among other dialects so you wont have to worry about any language barrier issues when you hire me as your personal driver.
Destinations – I have been to over 30 destinations within Uganda & Rwanda and these include the Akagera national park, Nyungwe forest, Kigali city, Virunga ranges, Kibuye, Gisenyi , Bwindi forest, Mgahinga forest, Kibale forest, Lake Mburo park, Queen Elizabeth park to mention but a few. I have adequate knowledge about the best routes taken to get there plus up-to-date backgroud information about the attractions, people & wildlife so you can be assured an informative road trip when you hire me as your driver.
Cars Driven – I drive both manual and automatic cars mainly Land cruisers & SUVs but can also drive minivans, minibuses & pick-up trucks as well.
You can hire Nuwahereza Anthony as your driver in Rwanda today for park safaris, city tours, business trisp, airport transfer & cargo transportation , simply get in touch with us by sending an email to info@rentadriverrwanda.com or call us now on +256-700135510 to speak with our reservations team.