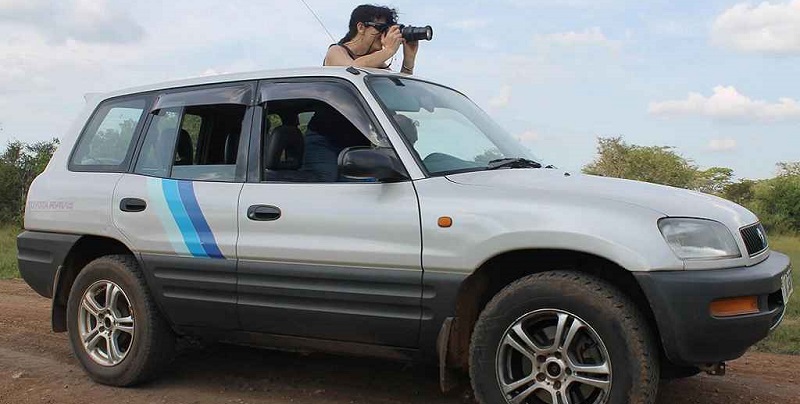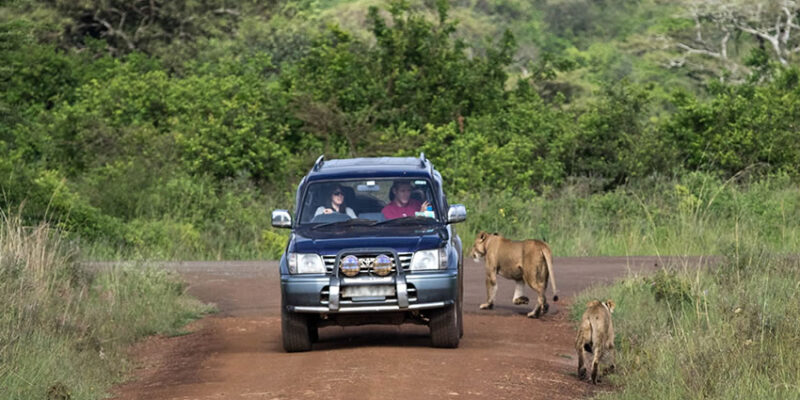 Rwanda is ranked highly among the top safari destinations you can self drive safely, the land of a thousand hills has a well-developed transport system with well-mapped roads around the city, to the park and remote destinations. A self drive trip in Rwanda not only offers you privacy but also all the freedom and flexibility to go anywhere you want at your own pace and time, the cut-out driver costs helps you save money for other staff on the road trip.
Are you planning to self drive Rwanda and require a suitable car for the road trip?, we at Rent A Driver Rwanda will be more than happy to get you a suitable rental car in Rwanda at a price that suits your budget and personal interests. Whether you want to hire a 4×4, SUV, minivan, hatchback or sedan, we got you covered with cheap rates plus favorable Rwanda self drive terms and conditions. Our fleet of well serviced car you can hire to drive yourself around Rwanda include the Toyota Rav4, Land cruiser models, Nissan patrol, Hardtop cruiser, Minivan, Mark II, Premio, Corona , Mercedes Benz to mention but a few.
Get int ouch with us today to hire a car for self drive in Rwanda by simply sending us an email to info@rentadriverrwanda.com or call us now on +256-700135510 to speak with our reservations team.