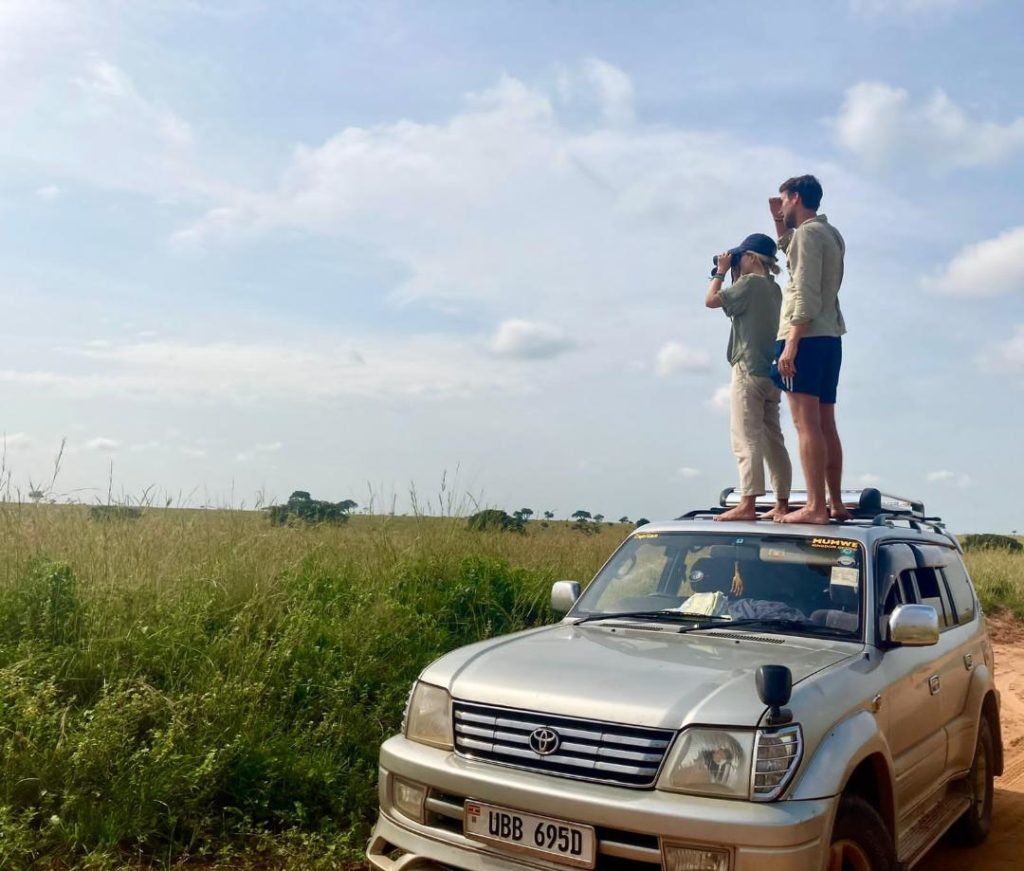 Uganda is one of the most famous African safari destinations blessed with an abundance of cultural, historic and wildlife attractions. However, the majority of the top tourist attractions are situated in some of the most remote locations of the country and the safest and most comfortable way of getting there is by renting a car in Uganda. The good transport and communication network ensures you enjoy a safe and comfortable road trip whether you a driving yourself or with a driver.
We at Rent A Driver Rwanda take great pride in offering cheap car rental services in Uganda for all types of travelers including solo tourists, couples, families and groups. Whether you want to rent a car in Uganda and end the trip in Rwanda or vice-versa- we can arrange that for you showing you all the procedures and documents needed for a Uganda-Rwanda border crossing trip.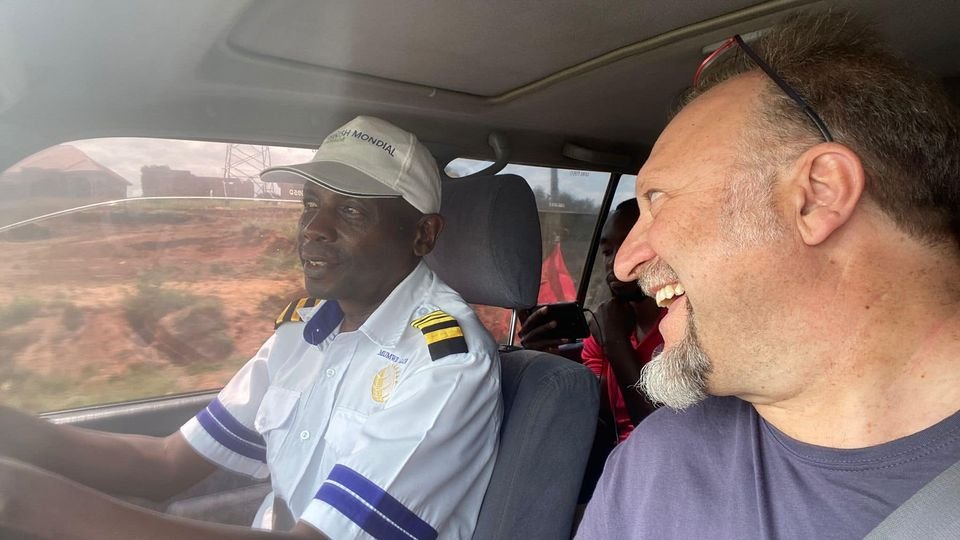 Top Uganda car rental services we offer include self drive adventures, driver hire, guided Uganda safaris, camping gear rental, private airport transfers to and from Entebbe airport, short & long-term car rental and wedding car hire services. All our rental cars in Uganda are serviced after every road trip offered based on unlimited mileage with prices covering government taxes and insurance. Our team of well-trained and experienced drivers in Uganda are ready to give you an awesome informative experience in the Pearl Of Africa.
Planning to explore Uganda this season and searching for cheap car rental in Uganda, we will be more than delighted to get you a car that suits your budget and needs. You can contact us now by sending an email to info@rentadriverrwanda.com or call us now at +256-700135510 (UG) / +250-700 827247 (RW).