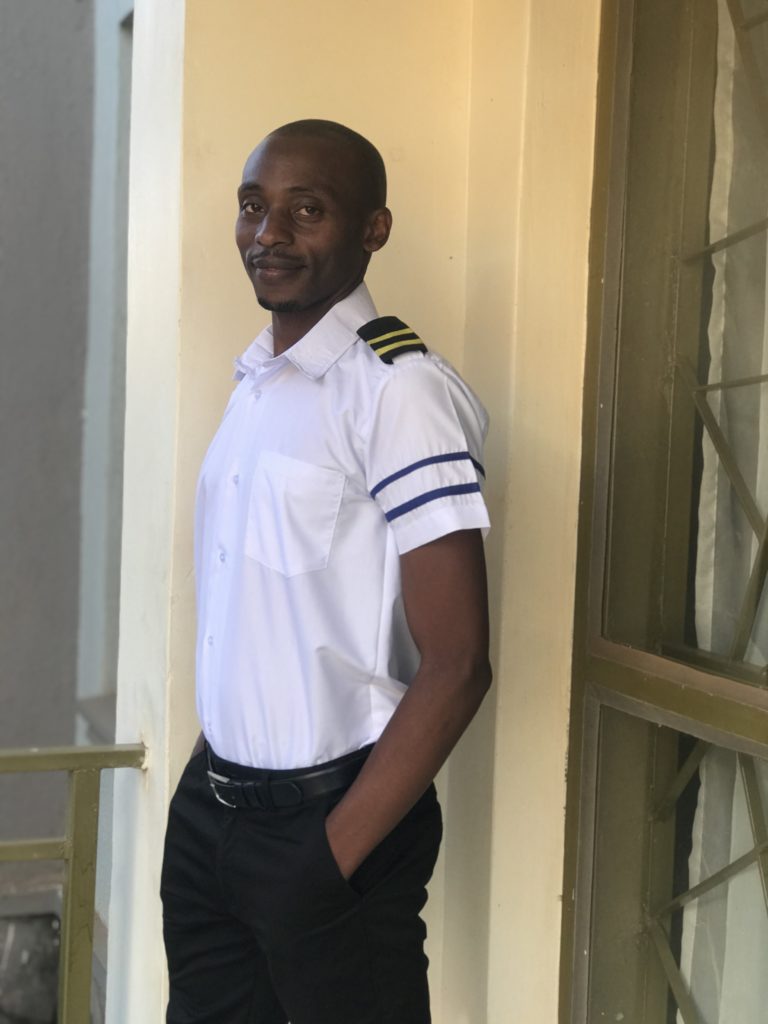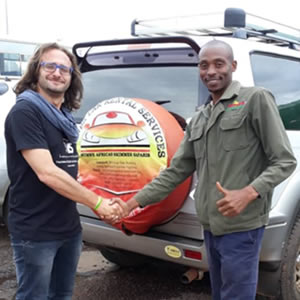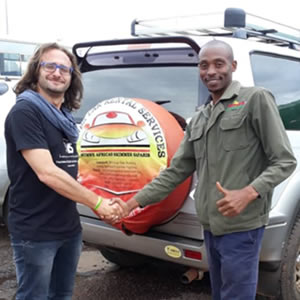 I am Mukisha Rogers , a God fearing and passionate Rwanda driver with vast knowledge and experience in the safari business. With over 13 years experience on the road, i have managed to work for a variety of Rwanda & Uganda travel compnaies and car hire agencies including Cycads Safaris , ACODE, Uganda Car Rental Services & Mumwe Global Safaris and reviews from past clients are a clear indication of my good reputation as a driver guide in Rwanda.
Skills & Traits – Havings started driving at an early age and attending some of the best driving schools in Rwanda & Uganda, i have managed to acquire some essential driving and mechanic skills that include defensive driving, engine repair, car general maintainace, strict following of the International Highway Code + traffic regulations among others. I speak English, Kinyarwanda, Kiswahili, Luganda, Lukonjo, Lufumbira among other local languages so you wont have any probaly with language barrier when you decied to hire me.
Destinations – I have driven in Uganda, Rwanda & Tanzania for over 13 years taking tourists as well as locals to some of the most popular tourist destiantions in Rwanda & Uganda that include Kigali city, Kampala city, Akagera park, Nyungwe forest, Volcano park, Kibuye, Gisenyi, Butare, Bwindi forest, Murchison falls , Lake Mburo park, Jinja to mention but a few. My deep knowledge about the rpooutes taken to get there plus information abiout the attractions and history ensures you get an informative and exciting road trip.
Cars Driven – I love to drive all kinds of 4×4 cars in Rwanda including the majestic safari land cruiser , Land cruiser prado TX, Land cruiser ronaldo, Safari van, Hardtop Land cruiser, Rav4 as well saloon cars and luxury cars for special occassions.
Planning a safari in Rwanda, business trip, project or require an airport transfer, you can book Mukisha Rogers as your driver in Rwanda today by simply sending us an email to info@rentadriverrwanda.com or call us now on +256-700135510 to speak with the reservations team.