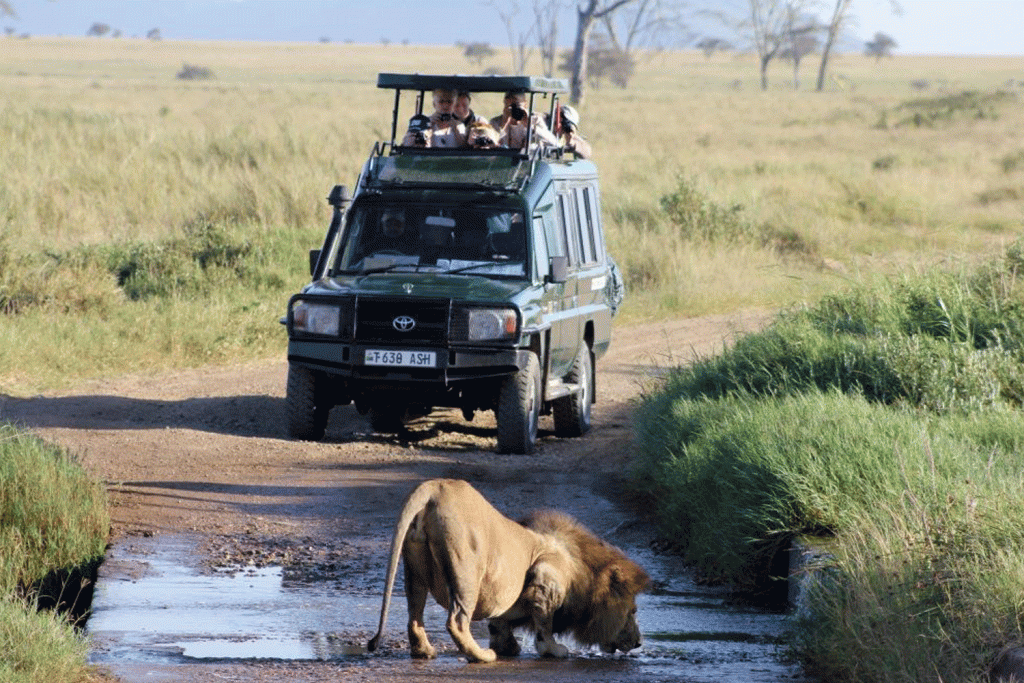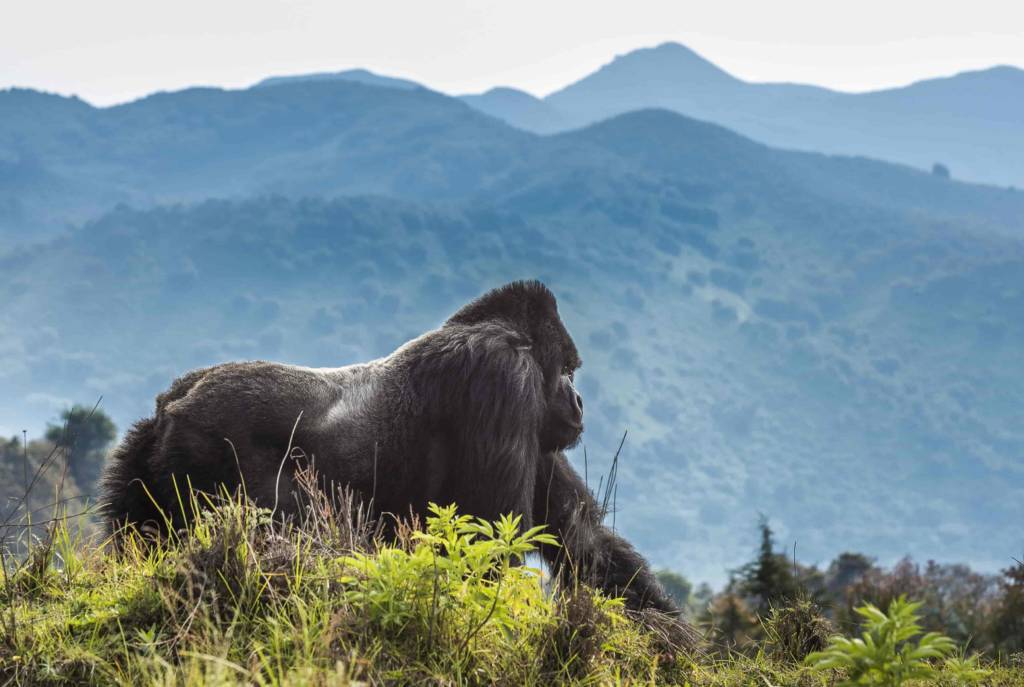 Dubbed the "Land of A Thousand Hills", Rwanda is considered one of the most captivating safari destinations in Africa. Once ravaged by the genocide, Rwanda's economy has skyrocketed over the past 10 years – the security, good transport and network communication have all played a big part in the rise of tourism in Rwanda. The majority of tourists safari Rwanda for a chance to encounter the incredible mountain gorillas in the Virunga ranges while others love to get a sample of the rich cultural history. Apart from gorilla trekking and cultural tours, you can enjoy plenty of other adventure and leisure activities including game drives in Akagera park, chimpanzee tracking in Nyungwe forest, cycling, bird watching, beach trips, launch cruise trips, mountain hiking to mention but a few. Rwanda has something for every traveler including backpackers, families and groups.
Rent A Driver Rwanda operates under Mumwe Global Safaris to organize affordable Rwanda safaris and excursions to some of the top tourist attractions including Kigali city, Akagera park, Nyungwe forest, Volcano park, Giswahti Mukura park, Gisenyi, Lake Kivu among other destinations. On all our safaris in Rwanda, we assign you a well-serviced 4×4 car along with a professional tour guide to ensure you get a safe, comfortable and informative tour.
Check out our comprehensive list of well-organized Rwanda safari itineraries and get back to us to book or inquire about prices & modifications. You can get in touch with us today by sending an email to info@rentadriverrwanda.com or call us now on +256-700135510 to speak with us.
Top Requested Rwanda Safari Packages