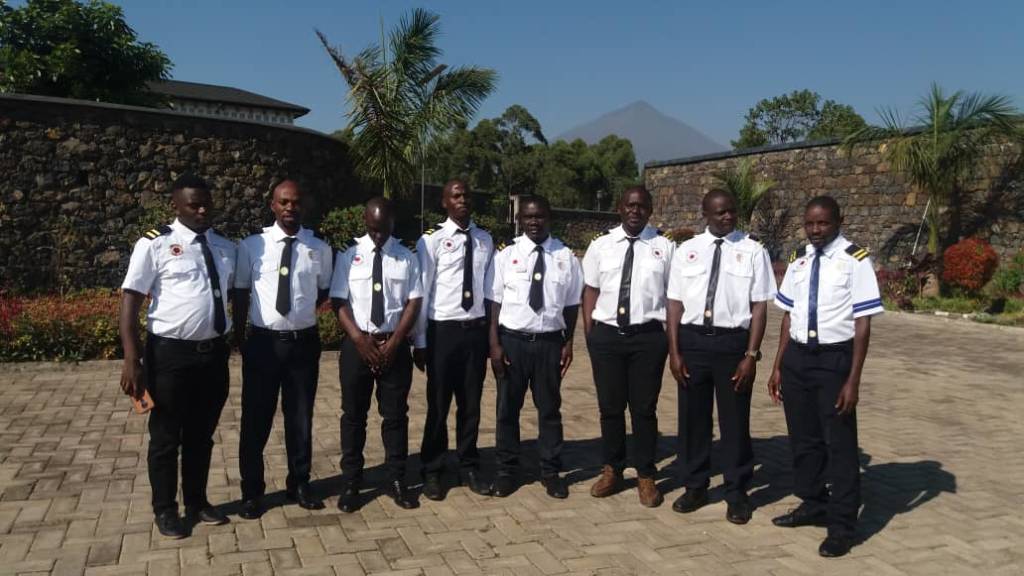 Who we are
Rent A Driver Rwanda is a registered reliable car & driver hire agency situated in Kigali city specializing in organizing guided tours around Rwanda for all types of travelers including solo tourists, couples, families, small and large groups. Our passionate team of Rwanda drivers will drive you safely & comfortably to any destination in Rwanda including the national parks, cities & remote villages. We are proud partners with Mumwe Safaris and members of the Rwanda Development Board (RDB), Dian Fossey Gorilla Fund, Uganda Wildlife Authority & Tourism Board among others.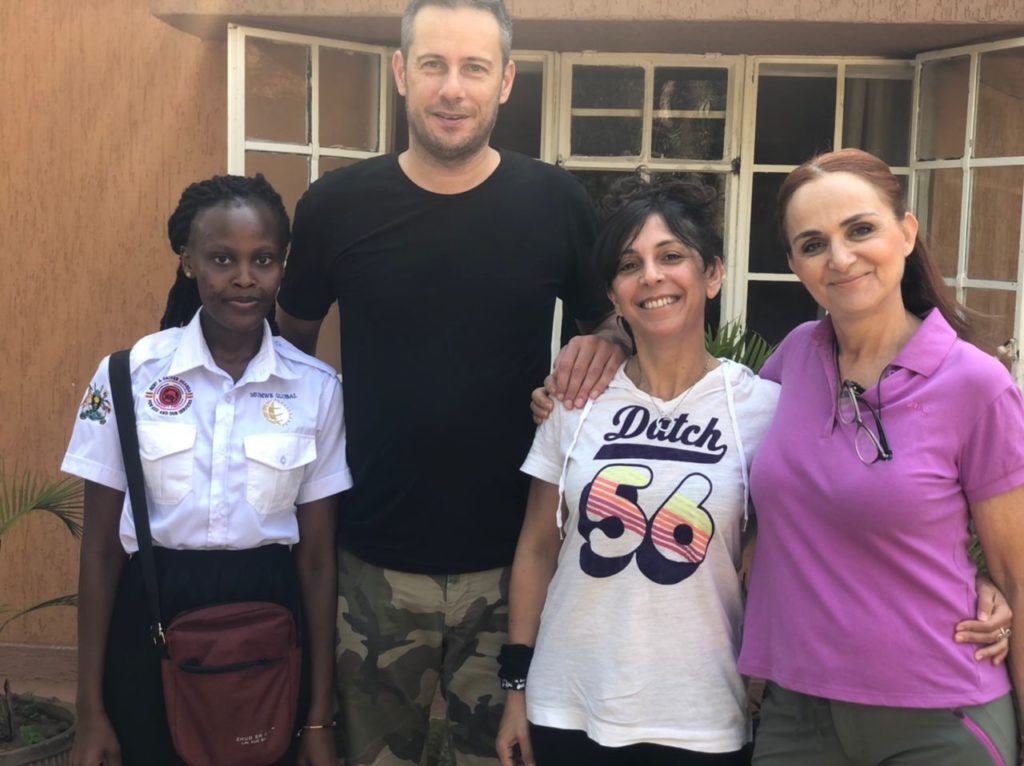 Services we offer
Rent A Driver Rwanda offers a wide range of Rwanda car rental services top of the list is hiring professional drivers for safari, business and leisure road trips. We also offer out cars for self drive road trips incase you prefer to travel privately. Other services we offer include airport transfers, bridal car hire services, camping gear rental, short & long term car rental deals as well as organizing guided safaris in Rwanda to some of the top national parks and destinations.
How to book a driver in Rwanda?
You can book a driver + car in Rwanda by simply filling in this short contact form or sending an email to info@rentadriverrwanda.com. Alternatively, you can the reservation desk at +250-700 827247 to speak with us or visit our offices in Kigali city, close to Ubumwe Grande Hotel. Once you have confirmed which driver or car you would love to book, prices will be sent to you and as soon as you confirm the reservation, an invoice will be sent to your containing all details including the bank account where you will have to make 30% deposit of the total amount with the balance being paid upon arrival. Weept accept direct bank transfers, online payments through Pesapal & DPO, VISA card as well as mobile money payments through Airtel & MTN.
Reviews – Find our what our past clients say on Google, Facebook, TripAdvisor & Twitter.