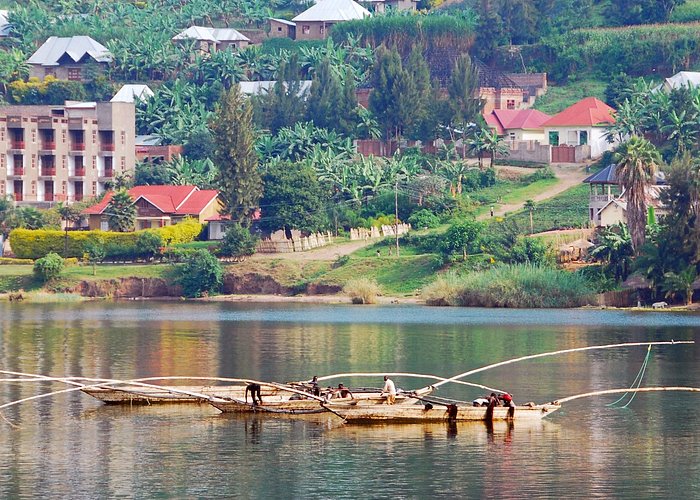 Situated 135 km west of Kigali city on the eastern shores of Lake Kivu between Gisenyi & Cyangugu is Kibuye city; the headquarters of the western province of Rwanda. Kibuye is Rwanda's number one beach resort blessed with nice beachside hotels that offer amazing leisure activities that include swimming. Top attractions in Kibuye city include the Bisesero genocide memorial, Lake Kivu and the Museum of Environment, Kibuye Power plant & station.
Planning to explore Kibuye privately and require a good rental car, we at Rent A Driver Rwanda offer a wide variety of cars for hire in Kibuye including 4×4 station wagons, SUVs, sedans, minivan, minibuses all at affordable rates that suit your personal budget and travel needs.
To rent a car in Kibuye Rwanda this season, simply get in touch with us by sending an email to info@rentadriverrwanda.com or call us now on +256-700135510 to speak with the reservations team.