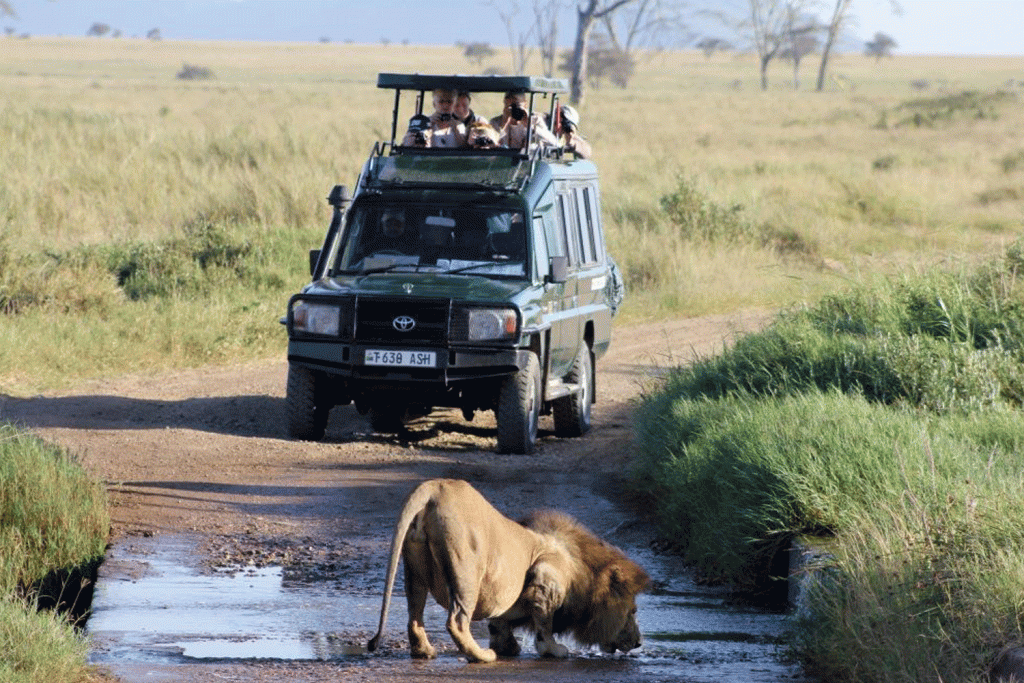 Strategically situated along the Rwanda-Tanzania border in eastern Rwanda covering up to 1122 square km is Akagera national park- Rwanda's oldest and most popular wildlife reserve founded as early as 1934. The park was named after the Kagera river that flows along the park's eastern boundary. Akagera has one of the largest protected wetlands in East & Central Africa with numerous papyrus swamps and lakes making up over a third of the park. The park is home to over 8000 wildlife animals plus up to 525 bird species but what's most interesting about Akagera is that you can find all the iconic Big 5 in the park with lions and Rhinos introduced a few ago.
Getting There – the road trip from Kigali city to Akagera park lasts about 2 and half hours using the Akagera road.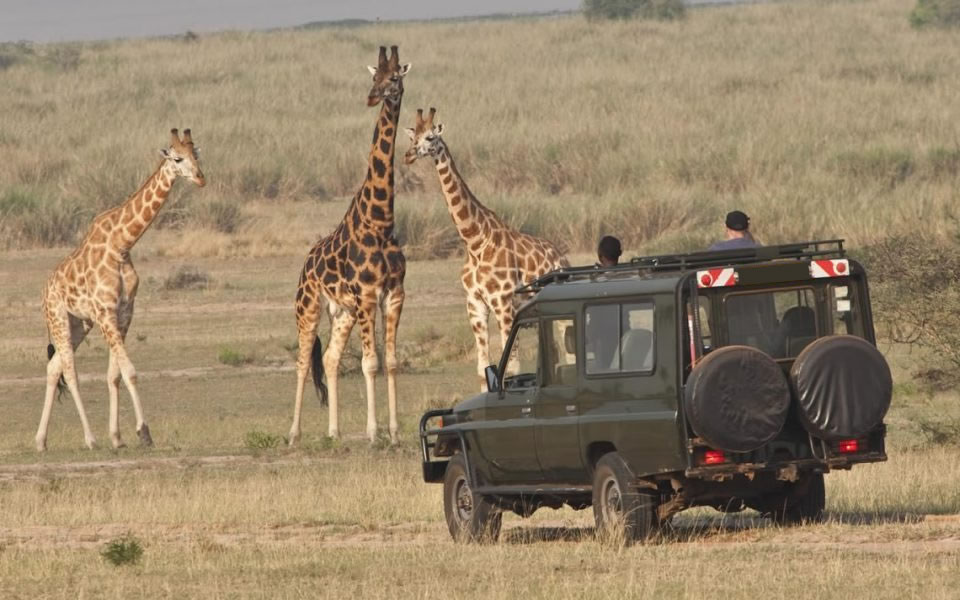 Planning to visit Akagera park for safari or research and would love to travel safely and comfortably, you can rent a car in Rwanda for driver-guided or self drive safari in Akagera, we have a fleet of well-serviced 4×4 cars ideal for game drives. Whether you decide to self drive Akagera to travel with an experienced tour guide, we at Rent A Driver Rwanda are ready to give you an exceptional road trip.
To rent a car for Akagera safari trip, simply get in touch with us today by sending an email to info@rentadriverrwanda.com or call us now on +256-700135510 to speak with us now.