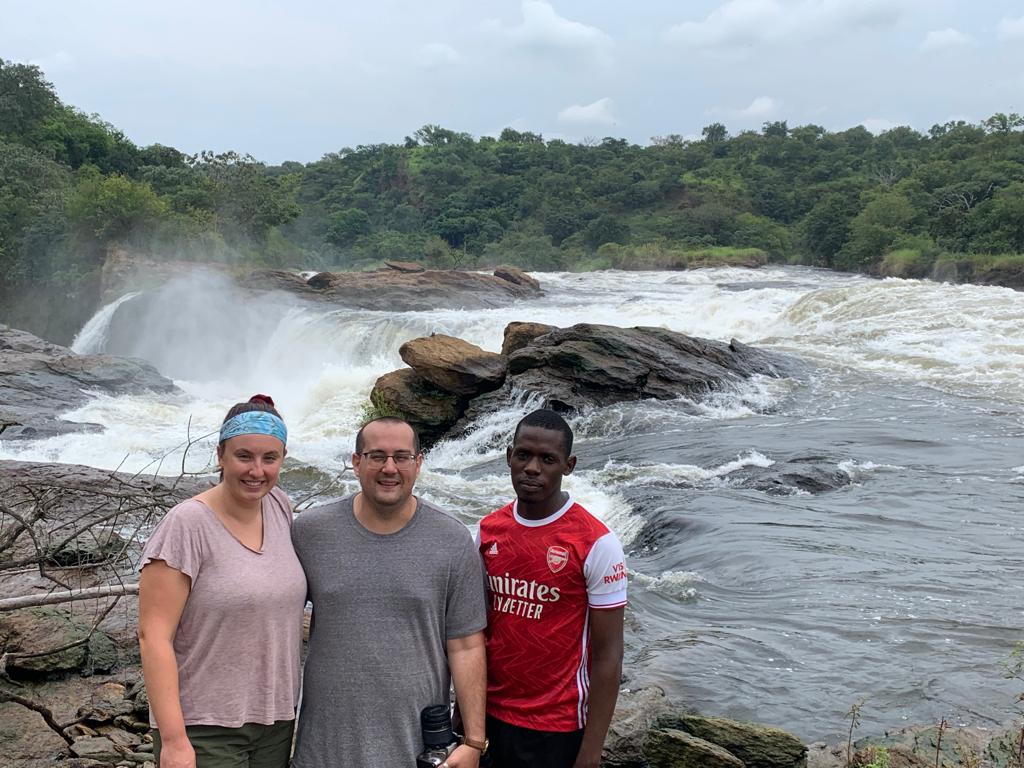 I am called Herbert Musuza, a God-fearing passionate driver who has been in the business for over 5 years – driving in Rwanda, Uganda and Kenya. My full devotion, great driving skills, mechanical knowledge and destination know-how are just a sample of why you should choose me as your driver for you next road trip in Rwanda whether safari, business, wedding, leisure vacation or airport transfer.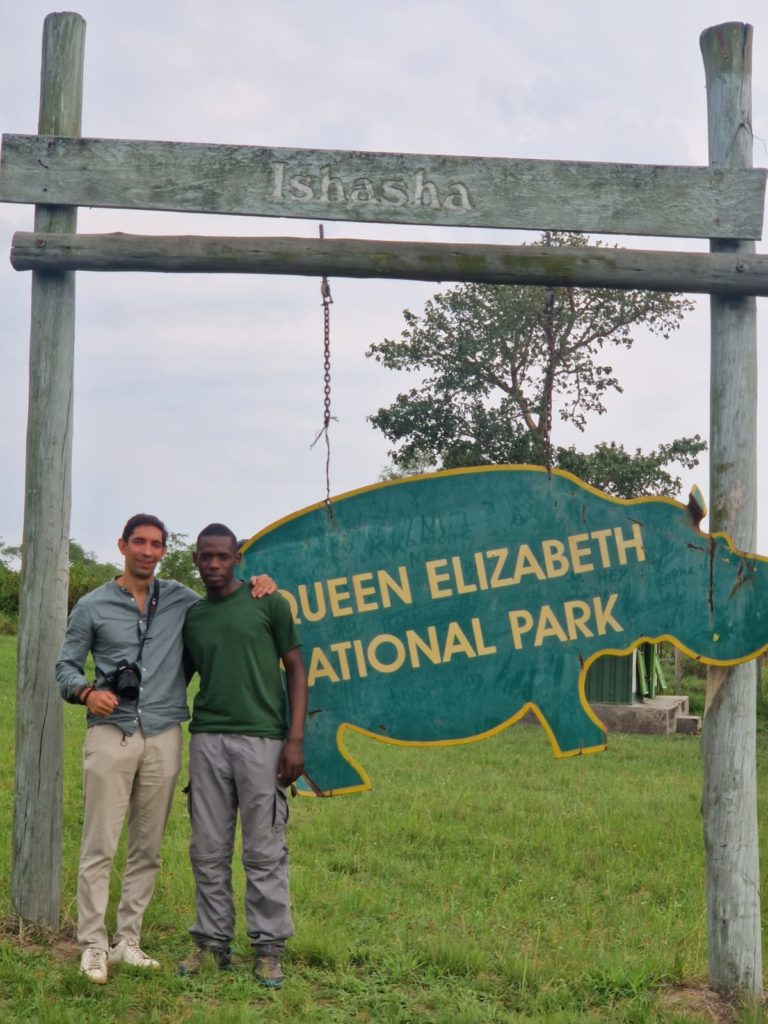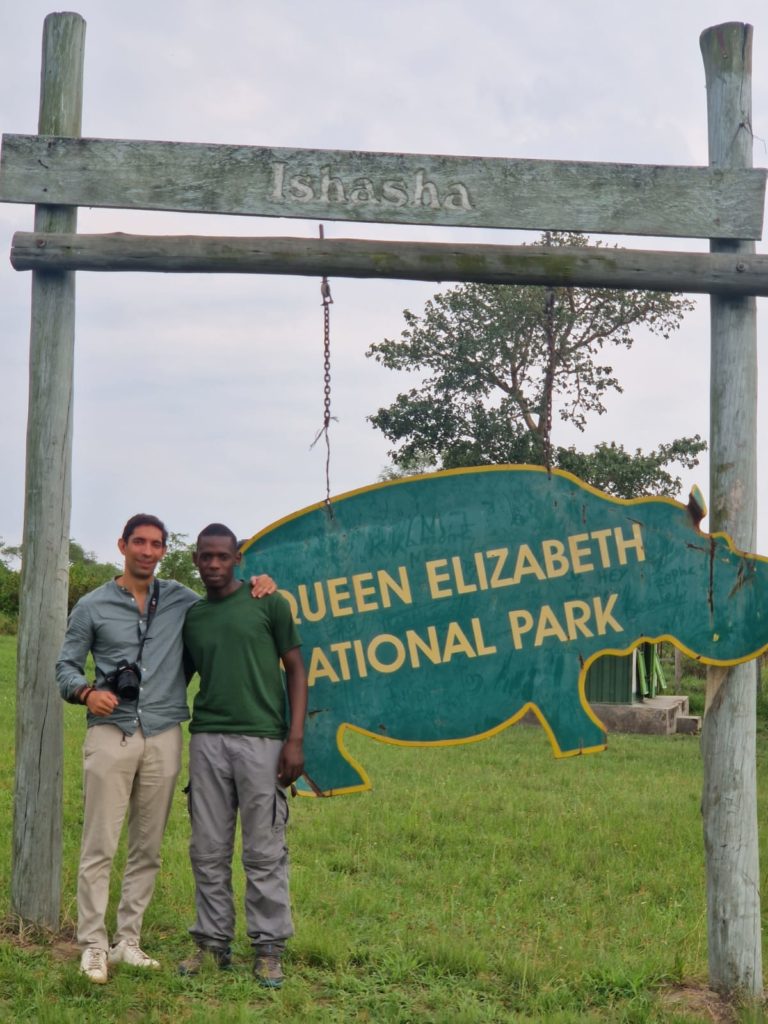 Skills & Qualifications – I underwent my learning at Rwemera Driving school where I obtained B, CM & DL driver licenses and my clean traffic record is another reason why I am ranked among the best drivers in Rwanda. I enrolled in a mechanics course at Gacuriro Vocational Training center where I harnessed expert mechanic skills and knowledge. you won't have to worry about a car breakdown or fixing a mechanic issue when you decide to hire Herbert Musuza. I am very fleunt in English, Lunyarwanda, Kiswahili, Luganda and a little french.
Destinations traveled – I have been to some of the most popular destinations and attractions in Rwanda including Kigali, Lake Kivu, Gisenyi, Volcanoes park, Virunga ranges, Akagera park, Giswahi-Mukura park, Nyungwe forest, Kibuye to mention but a few. My knowledge of the destination's routes, history, people and wildlife ensures you enjoy a highly informative road trip when you book me.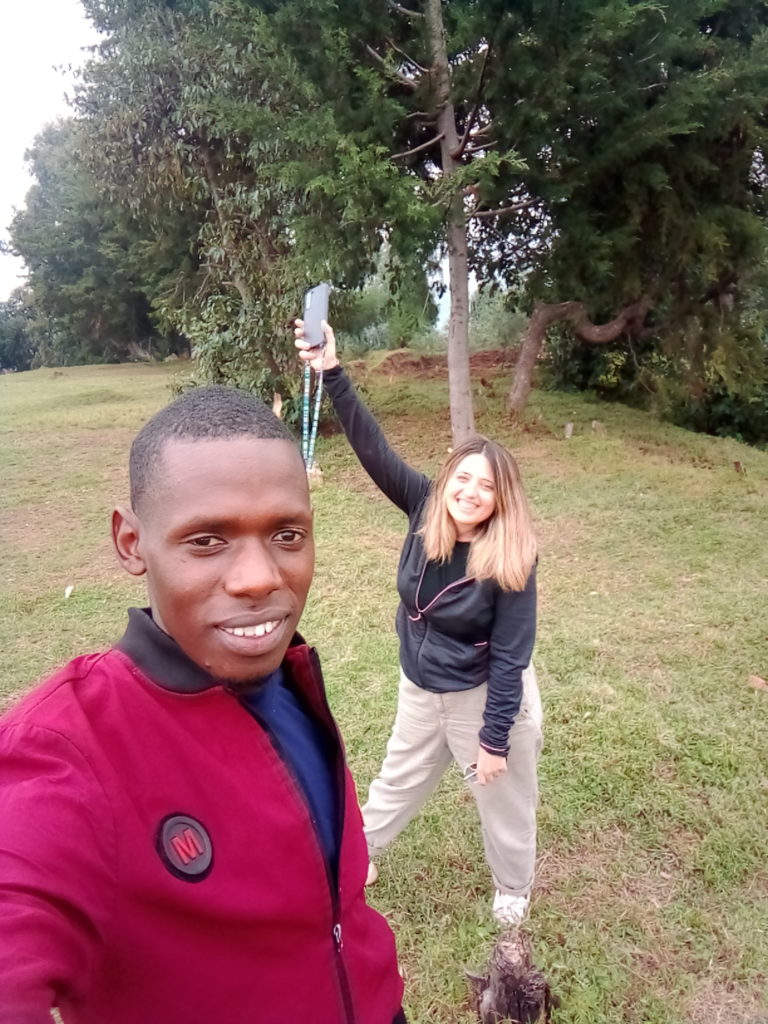 Vehicles driven – I operate both manual and automatic vehicles with top categories being 4×4 cars, sedans, minivans, SUVs, CUVs, hatchbacks and luxury cars for special occasions like weddings. Some of the best cars that i drive include the Land cruiser models, Super custom van, tourist van, Mercedes Benz models, safari land cruiser, Nissan Patrol and Hardtop cruiser among others. I always clean the car and make sure to service it.
Planning to visit Rwanda and would love to hire a car + driver for the road trip, why not hire Herbert Musuza as your personal driver for a safe, comfortable and informative road trip. You can inquire or book by seeing us an email to info@rentadriverrwanda.com or call us now on +256-700 827247 / +256-700135510 to speak with our team.