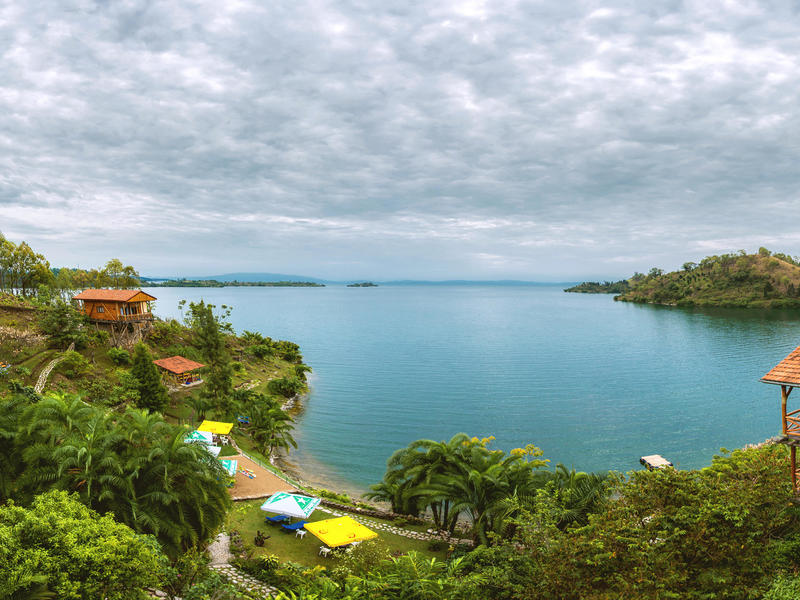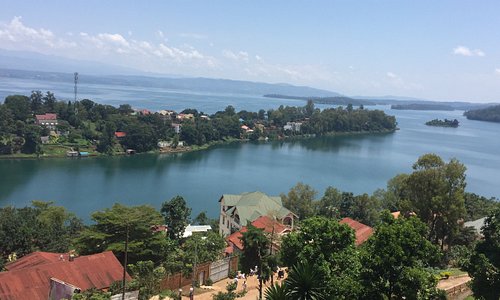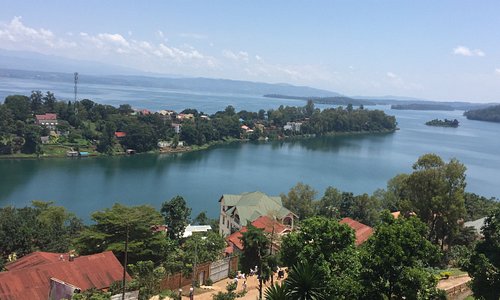 Situated in the western province of Rwanda strategically on the southern shores of Lake Kivu is Cyangugu which was formerly known as Shangugu. The Ruzizi river separates Cyangugu from Congo's Bukavu district but is connected by two bridges. Cyangugu is home to Kamembe airport which offers flights to Kigali city. Driving time from Kigali city to Cyangugu is about 5 to 6 hours via 3a/RN7 route.
The city's strategic location close to Nyungwe national park is why the majority of tourists visit Cyangungu but the city has got plenty of other tourist attractions namely Kahuzi Bihega national park, Emaraude kivu resort among other lake side beaches and hotels.
To rent a car in Cyangugu city for self drive or driver-guided road trip, simply get in touch with us by sending an email to info@rentadriverrwanda.com or call us now on +256-700135510. We have a fleet of well-serviced rental cars in Cyangugu including SUVs, minivans, 4×4 station wagons, sedans, minibuses, and executive luxury cars to mention but a few all available at affordable rates.