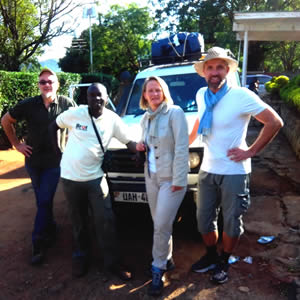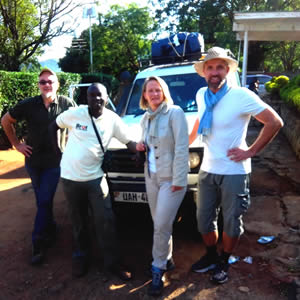 Planning to visit Rwanda for a long term period of a month or year and require a suitable private car for your road trips around the city, parks or any other location in Rwanda, you are in the right place. We at Rent A Driver Rwanda offer affordable and reliable long term car hire in Rwanda for all types of travelers including solo tourists, couples, families, small & large groups. We understand the value of quality private transportation during a long stay in Rwanda and that;s why we will get you a well-serviced rental car at a huge long term car rental discount price.
Whether you want to hire a car in Rwanda for a month, year or more, we can get it for you based on self drive or with a professional full-time driver/chauffeur. Remember the more the number of days, the hire the discount rate. Our fleet of cars available for Rwanda long term car hire trips includes 4×4 station wagons, SUVs, CUVs, sedans, luxury cars, minivans & buses all well serviced after every road trip.
To book long term car hire in Rwanda today, simply get in touch with us by sending an email to info@rentadriverrwanda.com or call us now on +256-700135510 to speak to us.