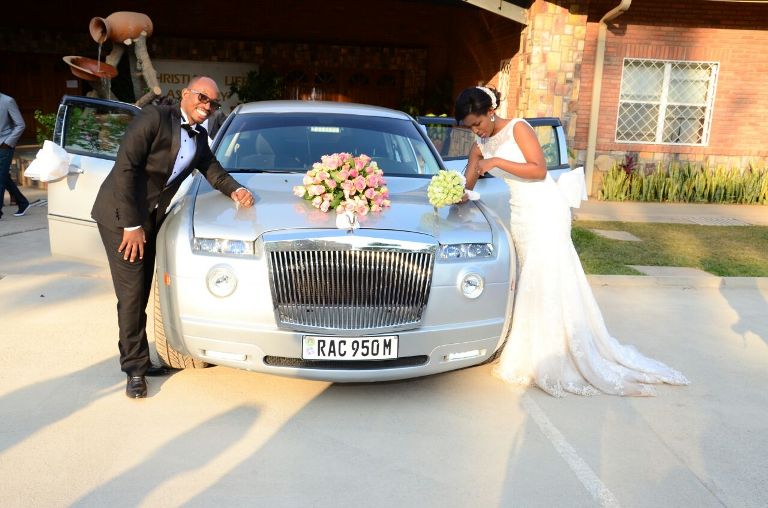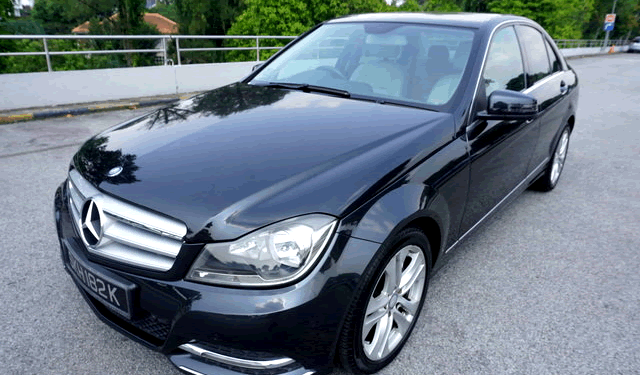 A wedding is one of the most special days in a couple's life and the associated families, a day that requires careful planning and having everything on point. There are a variety of important items on the wedding plan but we will focus on the transportation bit. If you are planning a wedding in Rwanda and require a private luxury car to spice up the entourage, then search no further as we are one of the leading bridal car suppliers in Rwanda.
We have a fleet of well serviced wedding cars for hire in Rwanda driven by well trained and groomed chauffeurs that guarantee to give you and your loved ones a safe and smooth ride to the church and wedding reception venue. Whether you are interested in a limousine, classic vintage car, Mercedes Benz model, Land cruisers, Range rover, Chrysler, Jaguar , Beetles or any other fancy nice looking luxury car, we got you covered with amazing rates and special discounts on all rental cars.
All we require from you is the wedding date, reception venue, church, pick-up venue and type of bridal cars you are interested in and will ensure you get it at the best possible rate, remember the higher the number of wedding cars , the lower the price. Our rates cover fuel, insurance and government tax.
To book a wedding car in Rwanda this season, simply get in touch with us by sending an email to info@rentadriverrwanda.com or call us now on +256-700135510 to speak with our reservations team.