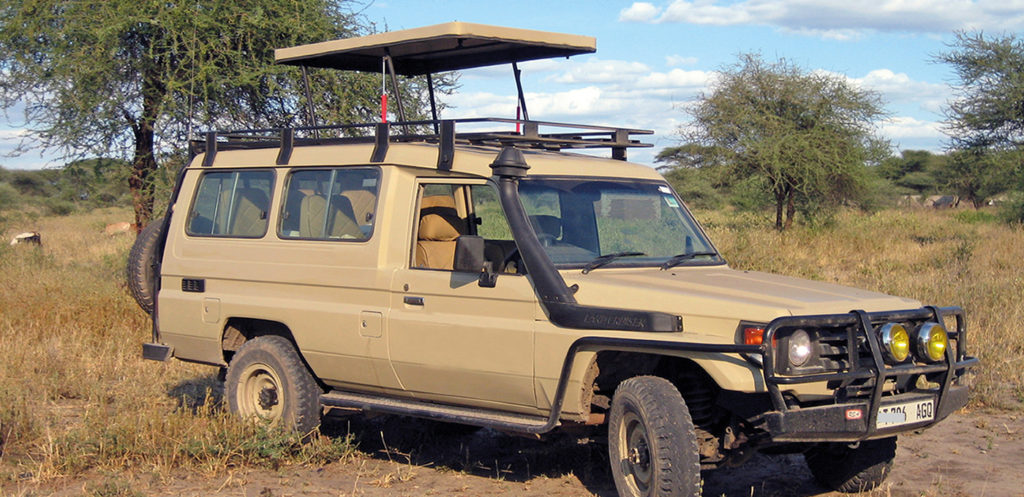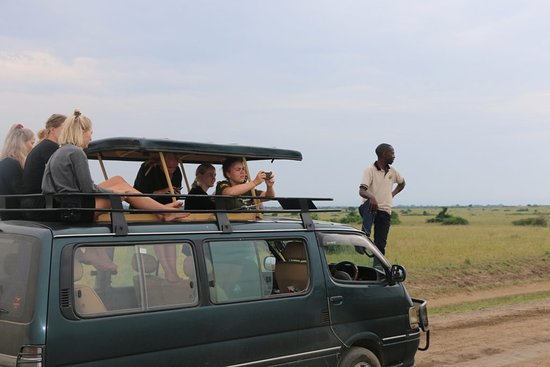 A four-wheel drive or 4×4 is a vehicle whose engine is acapalbel of powering all four wheel simulatensoiuly giving the car that extra push or shaft to climb up a hill or get out of ditch. 4×4 cars can handle all types of terrain including smooth surfaces in the city and rough tracks in the remote destinations like national parks. 4×4 cars have high ground clearance and customized with iunqie features that include slide or pop-up roofs, cooler box for refreshments and roof-top tents ideal for camping safaris.
If you plan on having a safe inconvenienced private road trip in Rwanda, then we highly recommend you hire a 4×4 car over other car types. Book a 4×4 that not only fits your travel budget but can also accommodate both passengers and their cargo comfortably. Some of the top requested 4×4 cars for hire in Rwanda include the Safari land cruiser, Land cruiser prado, Safari van, Toyota Rav4, minibus, Hardtop land cruiser to mention but few.
To hire a 4×4 car in Rwanda for self drive or driver guided tour, simply get in touch with us by sending an email to info@rentadriverrwanda.com or call us now on +256-700135510 to speak with our reservations team.