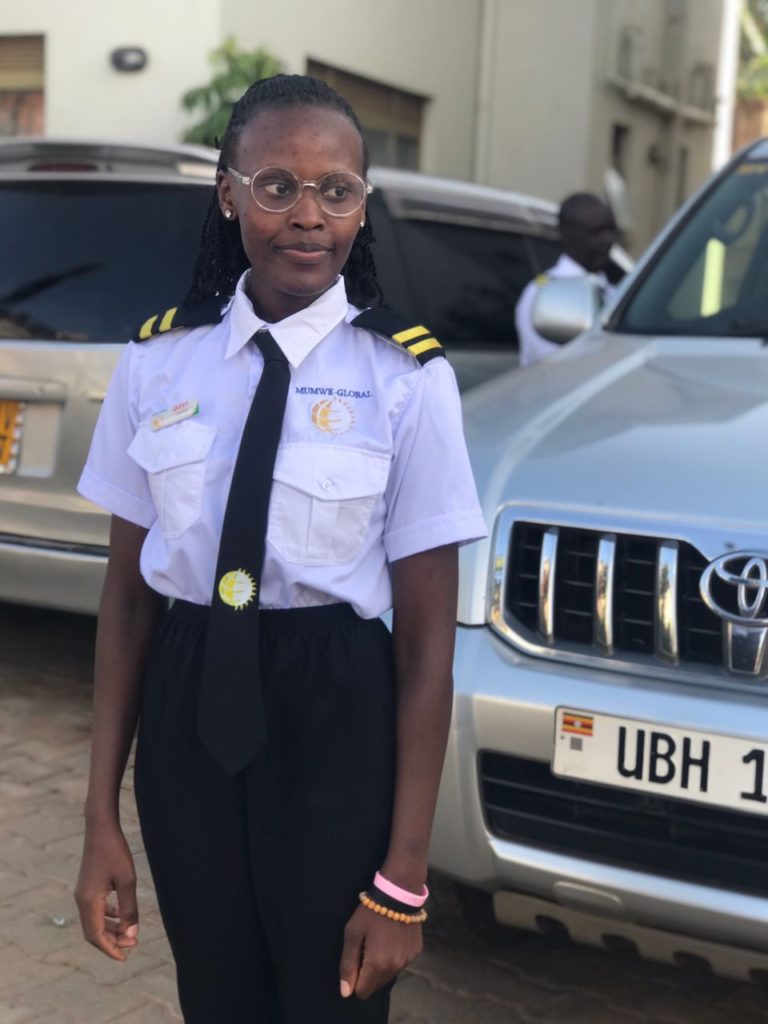 I go by the name of Kazarwa Shanice, a God-fearing & devoted female driver in Rwanda specializing in driving & guiding tourists & locals around Kigali city, parks and other remote destinations. I have over 5 years of experience in the travel industry and a good reputation based on what the past clients say as well as the company management.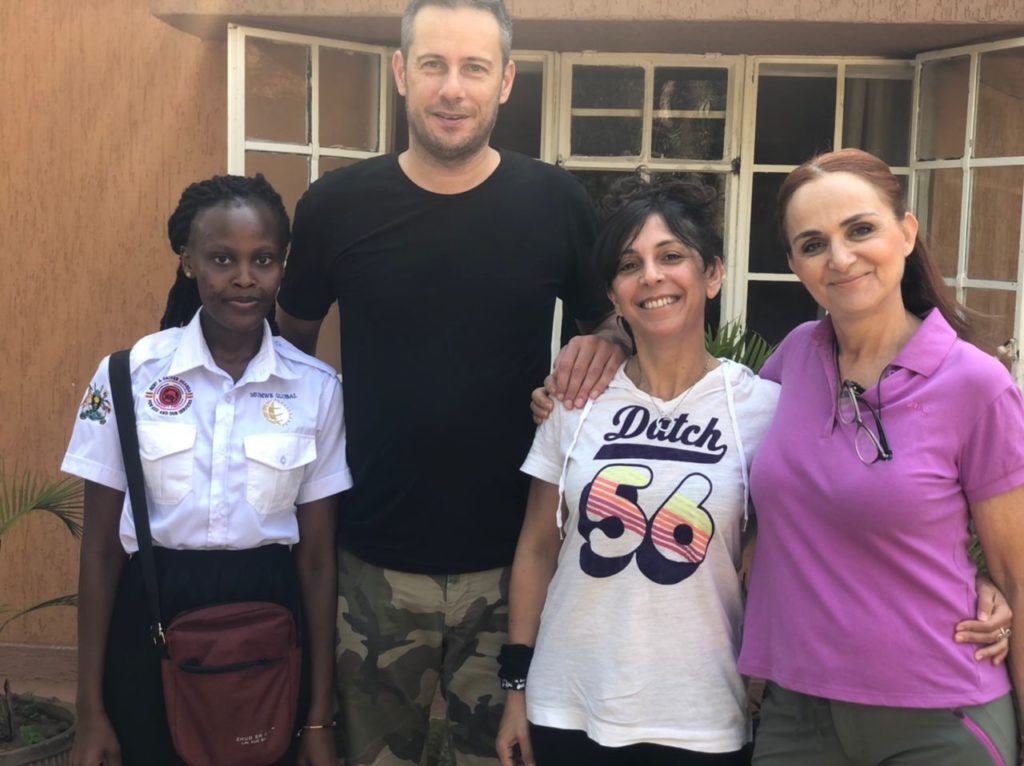 Having acquired vast experience, driving skills & knowledge from some of the top travel agencies and schools in Kigali, i can proudly say am a professional female Rwanda driver. I have a valid driving license with no traffic offense record hence you can be assured you won't get on the wrong side of the law when traveling with me.
Destinations – I have been honored to drive in some of Rwanda's top tourist attractions and destinations including the Akagera park, Nyungwe forest, Lake Kivu, Gisenyi, Volcano park, Kibuye, Cyagungu. I have adequate knowledge about the routes to get there plus up-to-date background information about the wildlife, people and attractions hence you can be assured you will get to any of the above-mentioned destinations safely, comfortably and on time.
You can hire Kazarwa Shanice as your driver in Rwanda today for park safaris, city trips, and airport transfers among other services that may require a rental car and driver in Rwanda. To book her today, simply send us an email to info@rentadriverrwanda.com or call us now on +256-700135510 to speak with our team.