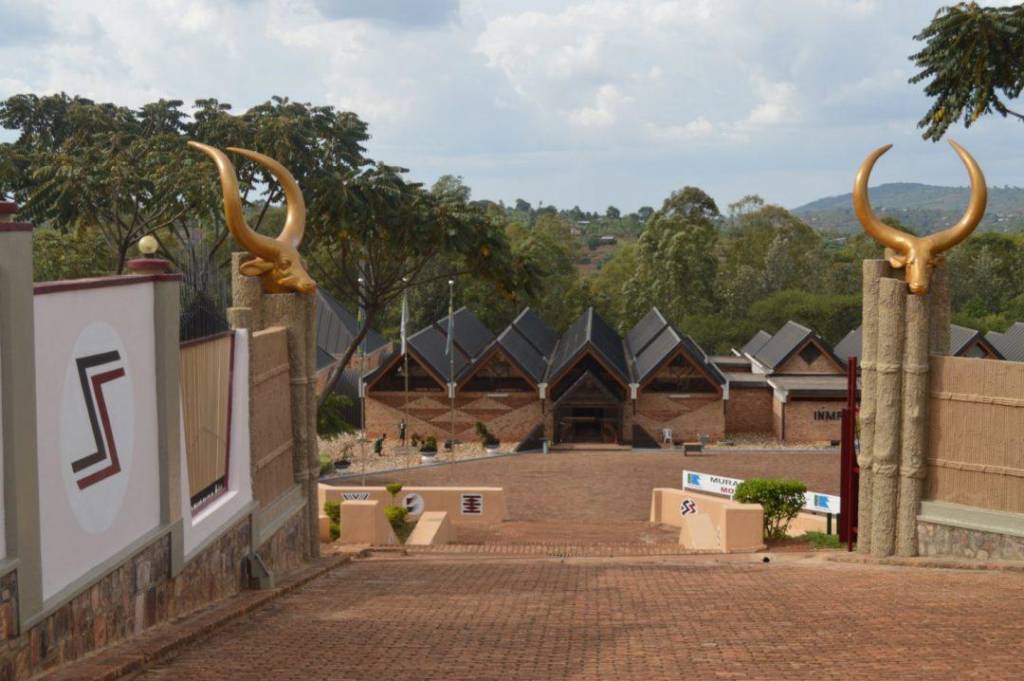 Situated in the southern province of Rwanda 150 km from Kigali city is a Butare – also known as Huye, the fourth largest town in Rwanda by population size. Once known as Astrida named by the Belgian colonialists after their Queen, the name was changed to Butare after Rwanda won independence in 1962 on July 1st. Some of the top tourist attractions in and around Butare include the Nyungwe national park, Murambi genocide memorial site, National Museum of Rwanda and Butare catholic cathedral.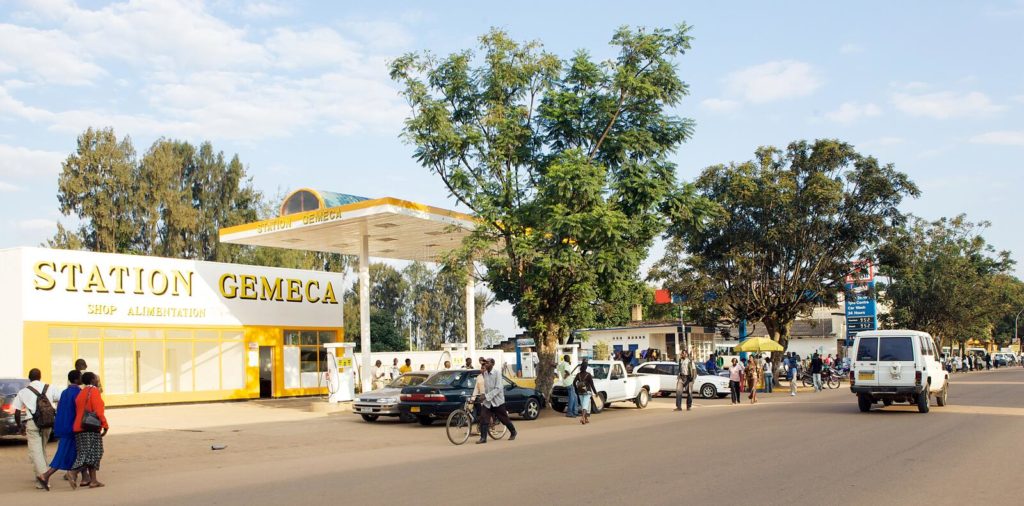 Planning to visit Butare for safari, business or leisure vacation and require a well-serviced rental car for the road trip, we at Rent A Driver Rwanda offer a wide variety of rental cars including SUVs, 4×4 safari cars, sedans, minivans and buses for guided and self drive trips to Butare.
You can rent a car in Butare today by simply sending an email to info@rentadriverrwanda.com or call us on +256-700135510 to speak with us today.