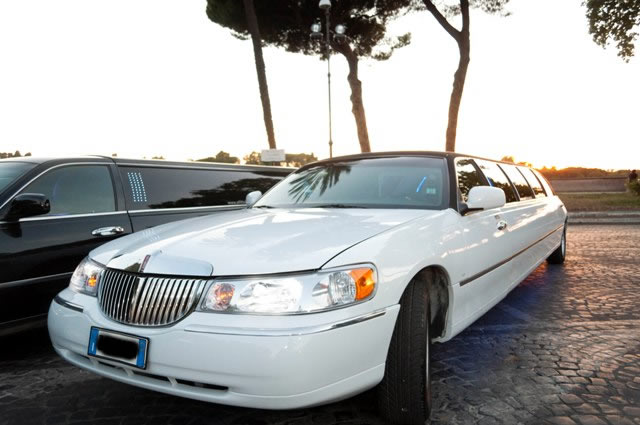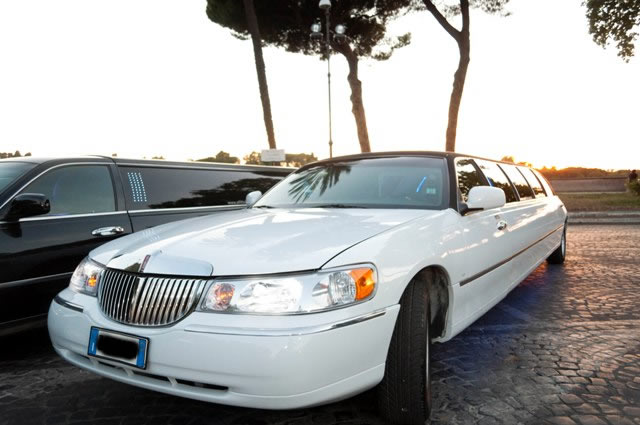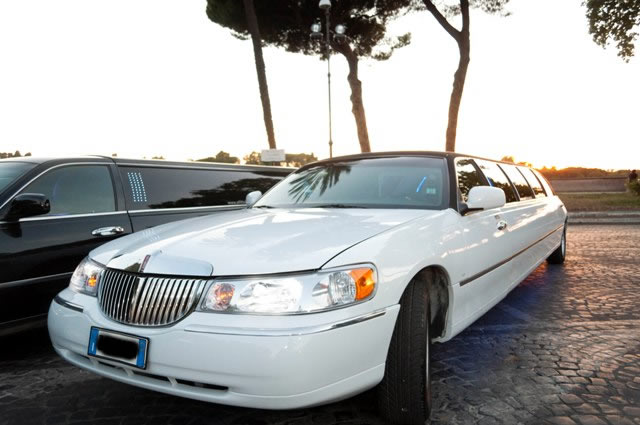 The Limousine is one of the most rare luxury cars in Rwanda popularly used on special occasions like weddings, VIP airport transfers, video shoots to mention but a few. Seating up to 8 people, the limo has a private air-conditioned passenger cabin which features a minibar, TV set, MP3/CD/DVD player plus L-shaped comfortable seats that will make you feel like a Royal or President. Arriving at your wedding in a Limousine shows class, style and wealth , all characters that symbolize great personality.
Planning a wedding in Rwanda or require a limo for video shoot or airport transfer- we at Rent A Driver Rwanda will be more than happy to get you a Limousine plus chauffeur at very affordable rates that will suit your budget as well as personal interests.
To rent a limousine in Rwanda today for wedding or any other special occasion, simply get in touch with us by sending email to info@rentadriverrwanda.com or call us now on +256-700135510 to speak with the reservations team.