Rent A Driver Rwanda not only hire's out drivers for guided road trips, we also offer reliable & trusted Rwanda car rental services to all types of travelers prioritizing their personal needs as well as travel budget. Our fleet of well-serviced rental cars in Rwanda coupled with a team of devoted Rwanda drivers and great past reviews from customers are some of the reasons why you should choose us if you plan on having a safe & comfortable private road trip in Rwanda.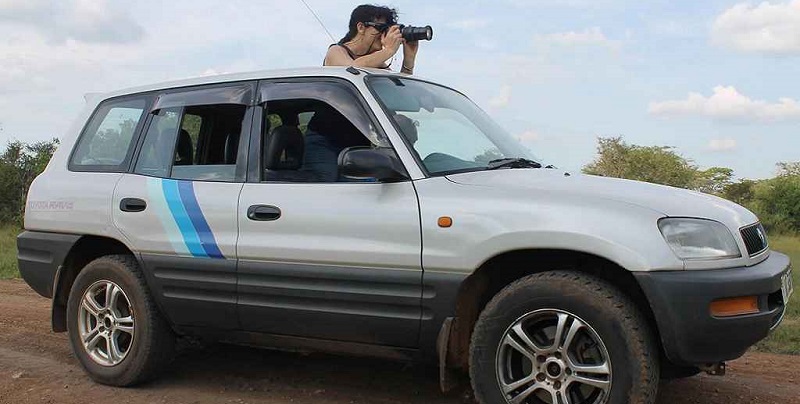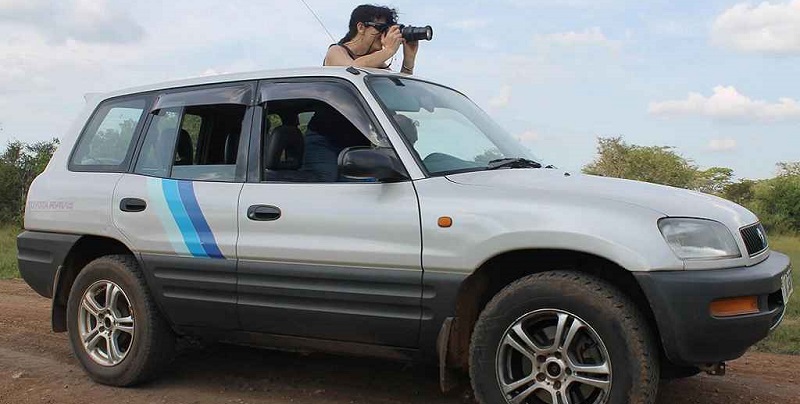 Whether you plan to self drive Rwanda or prefer the services of a driver guide, we can arrange it at pocket-friendly prices. We also organize private airport transfers from and to Kigali airport for all types of travelers including solo tourists, couples, families and large groups. If you are looking for a huge car rental Rwanda discount, then you should try out the long term car hire package – remember the more the number of rental days, the lower the price. If you planning a Rwanda self drive camping safari and want to hire a car + camping gear, we can arrange that as well getting high-quality camping equipment at a cheap daily rate.
When you decide to rent a car in Rwanda with us, rest assured you will get top-quality service worth every dollar you paid. Our reservations team is always online ready to answer all your queries and give you a suitable quote. Get in touch with us today by sending an inquiry to info@rentadriverrwanda.com or call us now on +256-700135510 to speak with our reservations team.
RWANDA RENTAL CARS – SELF DRIVE & GUIDED TOURS