5 Best Cars To Hire In Rwanda Ideal For Couples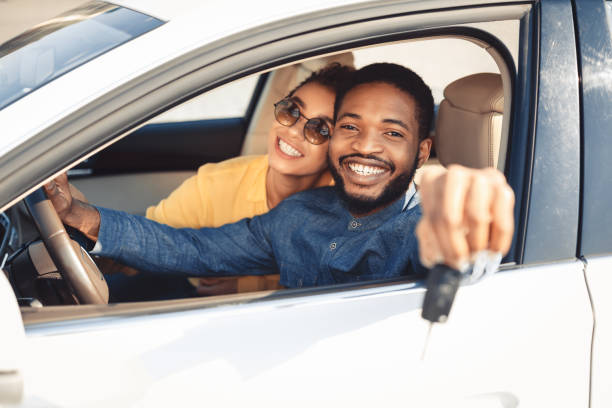 Traveling as a couple is a unique way of blending romance with adventure creating long-lasting memories that will only strengthen your love bond. Whether it's a safari tour, leisure trip or special occasion like a wedding, there is no denying that you will get a safer and much more comfortable road trip in a private rental car.
The majority of couples love to visit Rwanda for a chance to encounter the infamous mountain gorillas, experience its unique culture and horrific Genocide history while others are into short leisure trips to the beaches, art museums, nightclubs and festivals. Whatever type of road trip you into, there is no denying that you will need to hire a car in Rwanda that suits your personal needs and fits your travel budget for two.
We at Rent A Driver Rwanda specialize in organizing self-drive & driver-guided trips in Rwanda for all types of travelers including couples and below are 5 of the best cars perfect for couples planning to self-drive Rwanda or travel with a driver.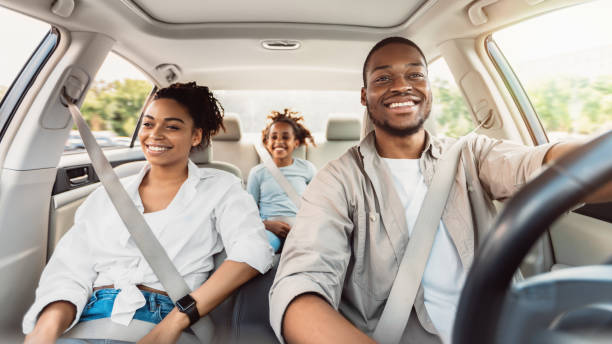 Toyota Rav4– The 4×4 Recreational Active Vehicle is one of the most affordable crossover SUVs in Rwanda perfect for couples planning to explore the city, parks and remote destinations. The Rav4 comes in two versions namely 3-door (2-seater) and 5-door (4-seater) with each car's interior well spaced with adequate space for cargo in the rear.
Land Cruiser Prado – Another good car for hire in Rwanda ideal for couples is the Land Cruiser Prado. A full-size 4×4 can accommodate 5 people comfortably meaning a couple will have added space for cargo as well as legroom.
Mercedes Benz – If you are a couple looking for that luxury road trip around the city for leisure or a special occasion like a wedding, then the most affordable luxury car to hire in Rwanda will be the German-made Mercedes Benz. Whether it's E, C, S, or GL class- there is no denying that you will tuen heads everywhere you go.
Rooftop Tent Land Cruiser– The best rental car for couples planning a camping safari in Rwanda is the customized rooftop tent land cruiser. This camping land cruiser features a tent that can fit two with the inteior seating up to 5 giving you more space for your camping gear and personal cargo.
Premio – If you re traveling on tight budget, then you should consider hiring a simple sedan for the trip and there is no better option than the Toyota-made Premio. Seating up to 4 people comfortably, the 3-body configured Premio is an excellent choice for couple trips within Kigali city and suburbs.
Planning to explore Rwanda as a couple and looking for the ideal car for self drive or driver-guided trip- you can easily choose from one of the above 5 rental cars and get back to us by sending an email to info@rentadriverrwanda.com. Alternatively, you can call us or chat with us at +250-700 827247 / +256-700135510.
Bryan Muhoozi