Frequently Asked Questions About Car Hire in Rwanda To Know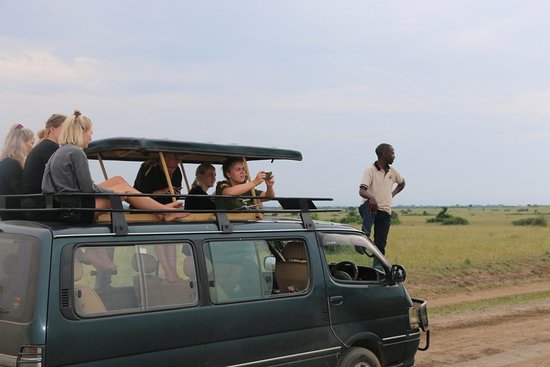 Renting a car in Rwanda is somewhat long process customers go through before confirming their bookings; it involves searching for a trustworthy company to hire the car from, the type of car you want and how to make payments among others. Whether you have traversed Rwanda before or you are a first time traveler there, hiring a car for self drive or with a driver, there are a lot of things you may want to know in regards to car rental. In this article, we bring you the most frequently asked questions about car hire in Rwanda to help you prepare for you forthcoming trip;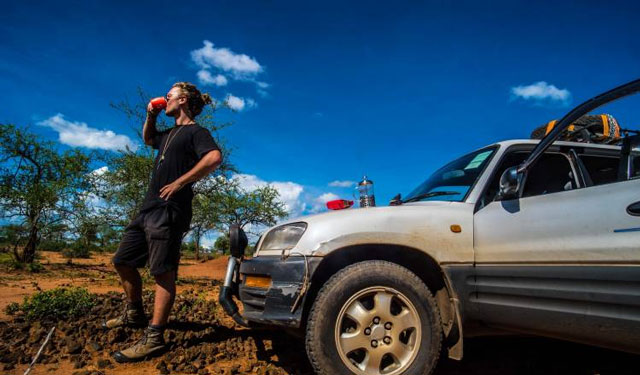 Q: What are the essential requirements for hiring a car in Rwanda?
A: It is advisable that you deposit booking fee early enough before your travel dates and have a copy of your receipt. A valid driving license is a must-have. You also need to present your national identity card to your car hire service provider and share your phone contact with them to keep in touch with you during the trip.

Q: What type of cars are available for hire in Rwanda?
A: The checklist of rental cars in Rwanda is huge; it ranges from saloon cars to different 4WD vehicles and larger vehicles. Saloon cars include Raum, Corona and Mercedes Benzes among others. Our fleet comprises a variety of well serviced 4X4 vehicles including the Safari Landcruiser, Nissan patrol, Toyota Landcruiser, Rav4, Toyota Hilux, Land rover and Toyota Super custom among others. Both automatic and manual vehicles are available.

Q: What is the age limit for driving in Rwanda?
A: According to Rwanda traffic law, the minimum driving age is 18 years for categories A and B and 20 years for categories C, D, E and F.

Q: What do I do in case of an accident?
A: You don't have to panic when there is a sudden happening that puts you in danger, rather simply inform your car hire agency. They will give you help and a solution. If you are on a self-drive trip, you may compensate for damages depending on the company terms and conditions. The third-party insurance can also cover the damages for accidents. Meanwhile, if you hire a car with a driver for your trip, all liability is transferred to the car hire company. Therefore, all inconveniences are sorted by the driver.

Q: What is the speed limit in Rwanda?
A: The speed limit of driving in Rwanda is 40km/h in towns and 60km/h in provinces.

Q: Is it possible to extend one's car rental period from the booked one?
A: Yes, you can extend your car rental period but you are required to first inform the car hire agency who allow you to stay with the car after agreeing on the payment for the extension period.

Q: Is it possible to return the rental car earlier than the agreed upon time of car hire?
A: Yes, it is possible. However, expect no refund for returning the car early.

Q: What are the car rental pickup and return policies?
A: Clients pick the rental car from the parking space in Kigali or any other agreed upon location in Kigali and this is the same with return of the car. But the car can be delivered or picked outside Kigali at an extra charge for fuel.

Q: How are the kilometers of the trip charged?
A: Our cars are hired out on basis of unlimited mileage, meaning that you have the freedom to drive anywhere as long as it is within Rwanda borders. Crossing borders is allowed only on agreement with the car hire agency. Note that you are required to take good care of the car if you are on self-drive, by replacing damaged tyres and changing the oil.

The list of questions about car hire in Rwanda are infinite but these have been the most frequently asked. If your question has not been answered above, simply contact us through info@rentadriverrwanda.com or call/chat with us on +256-700 827247 / +256-700135510 and prepare for you upcoming Rwanda trip while informed.