Top 5 Interesting Attractions To Visit On A Kigali City Tour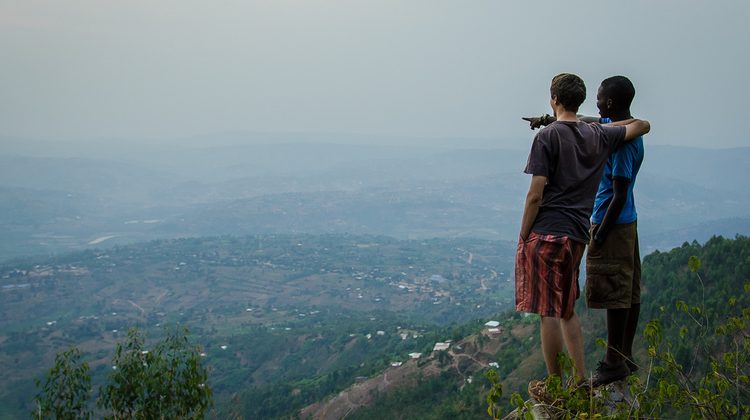 Founded as early as 1907 by Richard Kandt, Kigali is the capital city of Rwanda and the largest urban center in the country. A major economic, cultural and transport hub, the capital city has developed into one of the best safari and business destinations in East Africa. The constant civil wars in the early 90's as well as the Rwanda genocide hugely impacted the economy and tourism in Rwanda but as we speak now all that is the past as the country's political climate is steady.
Kigali city is the best base for tourists planning to explore Rwanda's parks and remote destinations, you get a chance to experience the way of life of local Rwandese and learn more about their culture and history. The national parks might be the top tourist attractions in Rwanda but you will get an amazing experience on a 1 day Kigali city tour adventure whether its a self drive or driver-guided road trip.
Rent A Driver Rwanda organizes sightseeing tours in Kigali city for all types of travelers including solo tourists, couples, families, small and large groups. There are variety of local and internationally known tourist attractions in Kigali but we have narrowed it down to the most interesting 5 you should visit on your next trip in the "Land Of A Thousand Hills".
1- Visit Kigali Genocide Memorial – This might not sound interesting but is worth it if you want to dig deeper into what happened during the horrific 1994 genocide that claimed the lives of over 200,000 Tutsi and moderate Hutus. The memorial serves as a remembrance that there is no room for racism or discrimination, get ready for scary tales, videos and images depicting the mass killings that took place during the genocide.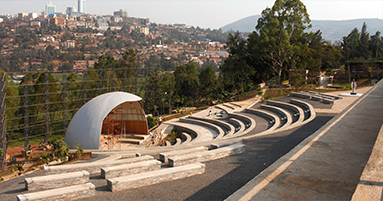 2- Tour Kigali's top museums – Get a chance to learn more about Rwanda's rich history on a guided trip around some of the top museums in Rwanda. Some of the top museums include Kandt House Museum– a place dedicated to the first colonial governor of Rwanda taking you through Rwandan life in the pre-colonial periods, during and after colonialism. Other popular museums in Kigali include the Statehouse museum & Rwanda art museum where you can buy some well-crafted local art pieces to take back home as souvenirs.
3- Climb Mount Kigali – A Kigali city tour is never complete without a climb on one of the numerous hills and that's where Mount Kigali comes in- the tallest hill in Kigali standing up to 6,000 feet high. The climbing tour starts at Nyamirambo close to Suncity hotel taking you through local villages and offering you nice sites of the capital city at the summit. After the hike, you can enjoy a local meal or drink at Mera Neza or visit the nearby horse ranch in Fazenda Sengha for some horseback riding adventures.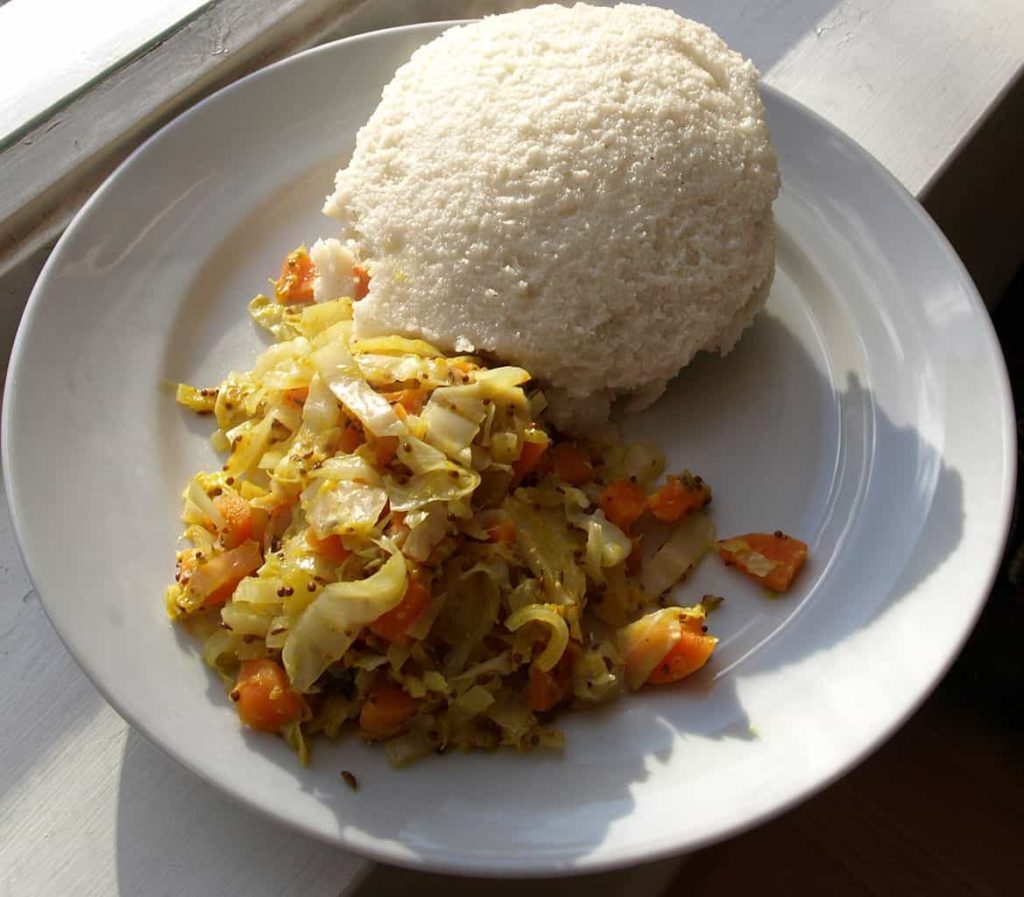 4-Visit a local restaurant – The best way to sample Rwanda cuisine is by making your way to some of the most popular neighborhood restaurants that serve sweet well made local foods and drinks. Forget about eating a meal cooked on gas and enjoy one cooked by charcoal and firewood. The most popular local dish in Uganda is called Umutsima (cassava & corn), Mizuzu (fried plantains) and Isombe ( cassava leaves, eggplant & spinach), Shawama, Ibirayi (goat & potatoes) while boiled beans, sweet potaoes, milk, millet porridge are also nice dishes to try out when on tour in Kigali city's restaurants.
5- Visit Art & Craft Shops – The best way to depict Rwanda's social life, economy, culture and history is through art galleries and craft shops. Take some time during your city tour in Kigali to visit the craft shops and shop for souvenirs or gifts to take back home. Some of the top products on sale include had crafted beads, necklaces, clay & wood cultural sculptures, bangles, dresses, t-shirts among African-made eye-catching items. Top Art centers in Kigali city include the Kigali Arts Center, Inema arts, Ivuka arts, Indiba art space, Nyamirambo women's center, GoKigali boutique, Abiens art center and Abraham Kongo collections.
There are a majority of other interesting tourist attractions in Kigali city including local markets, golf grounds, sports stadiums, conventional centers to mention but a few but the above 5 will give you a full mix of adventure, history and culture. We at Rent A Driver Rwanda organize amazing Kigali tours and would be delighted to guide you through this beautiful capital. To book or inquire about a tour in Kigali city, simply get in touch with us by sending an email to info@rentadriverrwanda.com or call us now on +256-700135510 to speak with our reservations team.
Bryan Muhoozi