5 Best Ways To Get A Rwanda Car Rental Discount In August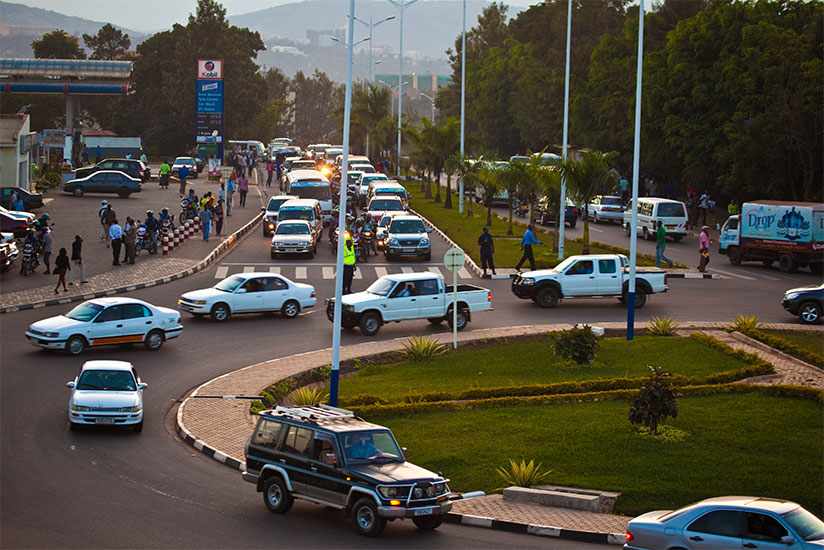 Transportation and accommodation are two of the most important items on a road trip and incur the heaviest expenses when you visit any destination. So finding a good deal on accommodation nd a rental car is always a good thing that will help you spread your savings to other items on the travel budget. Getting a good Rwanda car rental deal is not as hard as some people think it is, it's very possible and easy to get a discount on any rental car or service and in this article- we will show you 5 of the best ways you can achieve that
1- Shop at different companies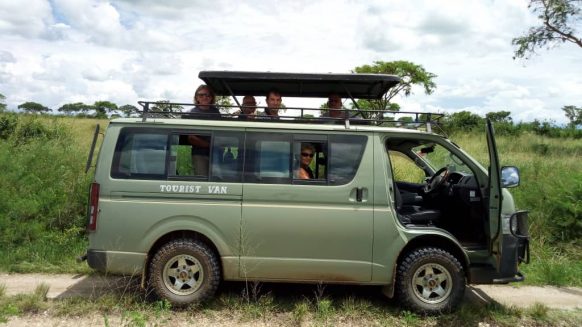 There are hundreds of car rental companies in Rwanda each offering rental cars at varying prices hence you shouldn't just go for the first one you come across. Take time to browse through Google or Yahoo search results filtering companies based on reviews, car prices or terms and conditions before you decide to rent a car in Rwanda. Make sure you book with a company offering the lowest rental price but with quality services.
2- Book Early
Always endeavor to book your rental car as early as possible say weeks or months before your arrival. Booking early saves you from missing out on your dream choice and also saves money as you won't have to worry about increased rates due to peak season or unavailability. Booking early also helps you plan for other items giving you space and time to make the right decisions when choosing a destination or things to do.
3- Avoid pick-up at airport
While some Rwanda car rental agencies may be lenient and not charge you any extra money for picking up the car at Kigali airport, the majority will add an extra fee for fuel compensation when transferring the rental car from Kigali city to the airport. Picking up the car at the offices in Kigali will help you get that discounted car rental deal you deserve cutting fuel transfer costs.
4- Rent a car for long term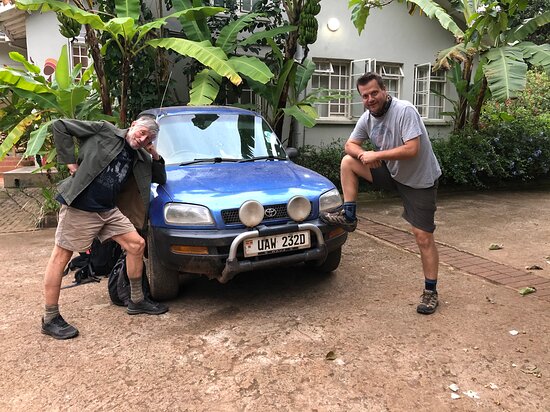 One sure way of guaranteeing a discount on any rental car or service in Rwanda is by opting for a long-term car rental deal. This applies to businessmen and researchers planning to spend weeks, months or years in Rwanda, you will always get a huge discount when you decide to rent a car in Rwanda for 2 weeks and above, months otr years.
5- Go for self drive adventure
One of the easiest ways to get a discount on a rental car is by booking a car for a Rwanda self drive road trip in the city, suburbs, parks or any other destination. You will save a lot when you cut out driver costs (driving fee, accommodation & meals ) plus you get an added bonus of extra freedom & privacy to add spice to your adventure.
So if you are planning to explore Rwanda on safari, business or leisure road trip and would love to get a huge discount, then taking heed of the above ways will help you easily achieve that and make your whole Rwanda experience a success.
To rent a car in Rwanda for self drive adventure, guided sightseeing safari, airport transfer or business trip, simply get in touch with us by sending an email to info@rentadriverrwanda.com or call us now on +256-700135510 to speak with the reservations team.
Bryan Muhoozi