Important Things You Need To Know About Driving In Rwanda
Visiting a new country for the first time is fun but driving in it is a bit challenging more so when you are doing self-drive, so to have a remarkable trip in Rwanda there are a number of road rules you need to follow and put into consideration for your own safety and those who use the road. Note that the traffic rules in Rwanda may somehow differ from those back in your country, therefore you are advised to take note of the following before you hit or start your road trip in Rwanda.

KEEP RIGHT
Just like in your country, there is a system that panels or controls the flow of traffic depending on the road networks they have and so is Rwanda where traffic is kept on the right unless overtaking so if you are planning for a road trip in Rwanda it is very essential for you to keep right while driving for a safe and comfortable city tour or safari in Rwanda this season.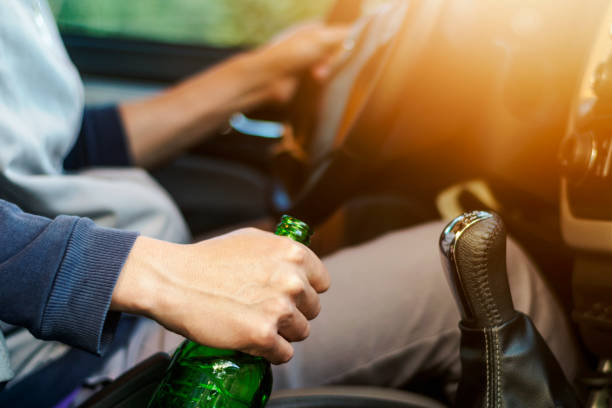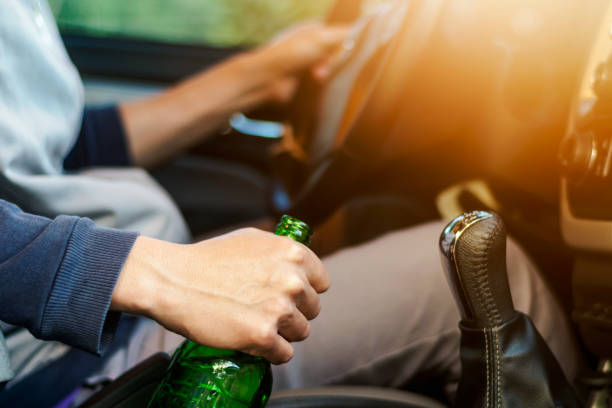 DON'T DRINK AND DRIVE
Drinking and driving are considered a crime in Rwanda and highly penalized or jailed for at least 24 hours if texted positive and your level of alcohol exceeds 0.08% just like in any other nation that cares about the safety of its people if caught drunk while driving in Rwanda will be punished therefore take note never to drink as you plan your road trip in Rwanda.

VALID DRIVING DOCUMENTS
If planning for a road trip in Rwanda, kindly make sure you have valid documents like a driving license which is a must-have and should be at least valid for 3 months, likewise, travelers or visitors with international driving permits are allowed to hit the road as long as their driving permits are valid for the period they are to stay in Rwanda.

SPEED LIMIT
For the fast drivers, you need to take caution when planning for a road trip when in Rwanda because the speed limit when in the urban places of Rwanda is 40km/hr. and outside in the provinces is 60km/hr therefore for you to be able to enjoy your safari in Rwanda, you should put the speed limit into consideration.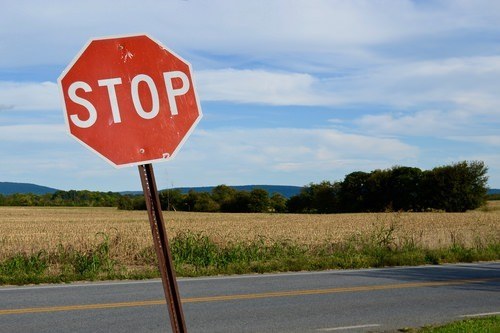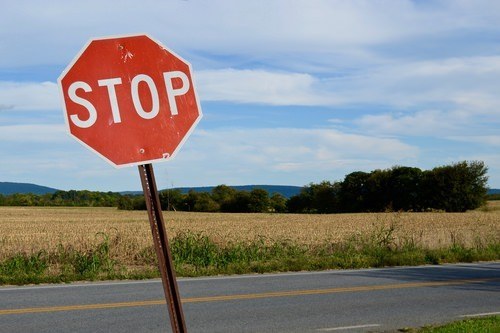 TRAFFIC SIGNS
Unlike in other Eastern countries where road signs are not respected and considered by most drivers, in Rwanda for you to have a remarkable safari, you need to respect all the road signs like the zebra crossing where you are expected to stop and wait for the pedestrians to cross before you drive and not them to wait for you to drive before they cross.

MOBILE PHONES
In many countries, road accidents have been recorded as a result of using mobile phones while driving so in Rwanda when caught, you are either jailed for more than 24 hours or fined 10,000RWF paid in cash. You are remaindered to park aside and receive or make a call then hit the road again for our own safety and those you may hurt along your journey.

There are a number of road rules or dos and don'ts for the road users in Rwanda but the above-mentioned ones are very crucial and we at Rent A Driver Rwanda offer you both self-drive and guided trips which are more suggested to the new visitors in Rwanda for a great stay and remarkable safari. You can book a tour or rent a car online by simply emailing us at info@rentadriverrwanda.com or calling us at +256 700135510 to get in touch with the reservation team.

Gloria Nalubega