The Best 5 Safari Cars for Hire in Rwanda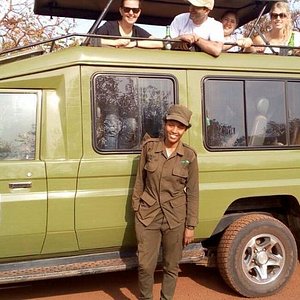 The immediate thought that crosses many people's mind when we talk of Rwanda safaris is the mountain gorillas. But it is just more than that! This beautiful Land of a thousand hills boasts the highest number of museums in Africa which stand on grounds of the Rwanda genocide of 1993. You can ease your movement to several of these sites by hiring a safari car with a driver in Kigali.

Rwanda is home to a huge population of chimpanzees in one of the Africa's oldest tropical rainforests- Nyungwe where tourists delight in chimpanzee tracking alongside the canopy walk. Other wildlife activities to do in Rwanda include wildlife viewing in Akagera national park, golden monkey trekking, hike to Dian Fossey tombs and volcano hiking in Volcanoes national park and relaxation at Lake Kivu in the west of the country.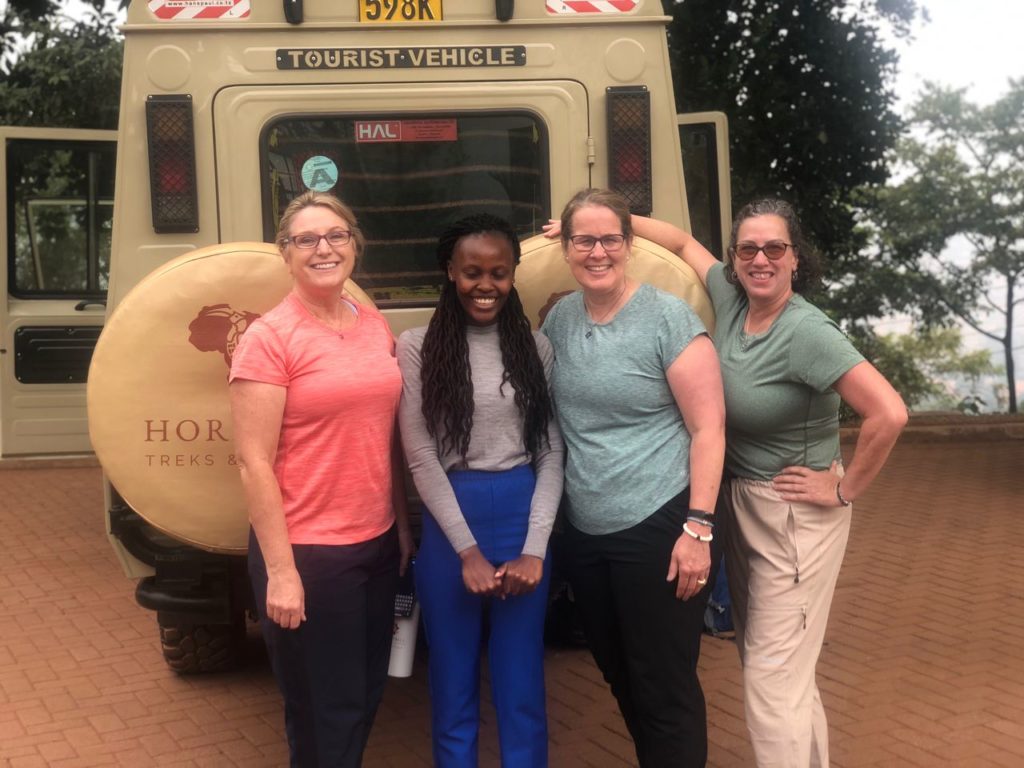 A safari in Rwanda is incomplete if you don't go for a city tour in Kigali and a cultural experience to learn more about the rich culture of the Rwandese. With Rent a driver Rwanda, you can go to any of these places and more. Be assured of remarkable safari experiences regardless of whether you are on self drive or hire a car with a driver for a guided tour. If you are ready to get on your Rwanda safari this season, here are the best safari cars for hire that you can choose from depending on your travel needs;

Safari land cruiser
The safari land cruiser is customized for African tours; it is good on rough off-tracks and features pop up roof tops good for wildlife viewing. The 4×4 vehicle comes in two versions; the short and extended land cruiser. The short land cruiser accommodates about 5 people while the extended has a seating capacity of 8 people.

Toyota Rav4
The Toyota Rav4 is mostly hired for self drive safaris in Rwanda due its eas to drive and affordability. This medium size SUV is suitable for travel around the city and wildlife safaris. Accommodates 4-5 people including the driver and has enough space for luggage in the rear. Features a full time 4WD mechanism, air conditioner and FM radio.

Land cruiser TX
The land cruiser TX is one of the best luxury safari cars for hire in Rwanda. The station wagon is strong on off tracks and can get you through muddy tracks on a rainy day. Accommodates up to 6 people including the driver.

Super custom van
This is a luxury safari van suitable for family and small group travel. With a seating capacity of 6 people, the vehicle is available for hire with a driver. The seats are flexible when you need to rest and the leg room is wide. It features a pop up roof making it perfect for game drives.

Coaster bus
Also known as a minibus, the coaster bus is known for group travel. It is suitable for safaris to national parks, sports trips, retreats and school tour. The mid-size bus carries 25-30 passengers and features upper cabins for light luggage and rear space for heavy luggage.

Planning for a Rwanda safari this season and you look forward to hiring a car with a driver or rent one for self drive, we are at your service with well serviced safari cars in Rwanda for safe and comfortable road trip. Book with us today through info@rentadriverrwanda.com or +256-700 827247 / +256-700135510.