Welcome to Rent A Driver Rwanda Blog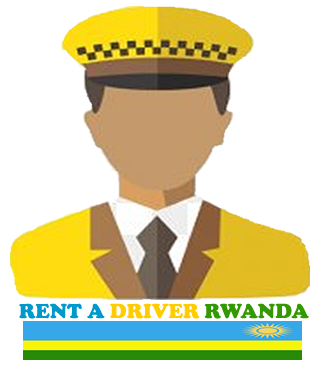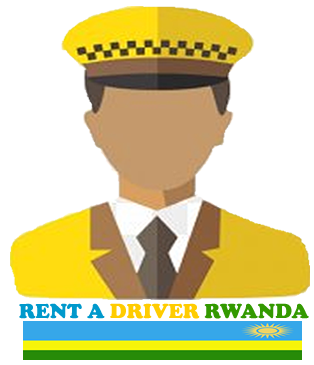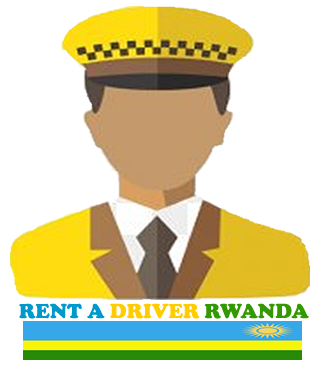 Welcome to the Rent A Driver Rwanda blog, your one stop site for all the latest Rwanda tourism news and car rental tips to help any traveler during their self drive or drive guided tour in Rwanda. Our team of expert writers give you in-depth up-to-date information about what's going on in the car rental business as well tips on how to book a driver or rental car in Uganda. You will also find amazing articles about some of the top tourist attractions and destinations so you get an insight of what to expect when you visit Rwanda.
Search, find and read all the latest tourism news, car rental tips and information about Rwanda's tourist attractions here..