5 Amazing Facts You Should Know About Akagera National Park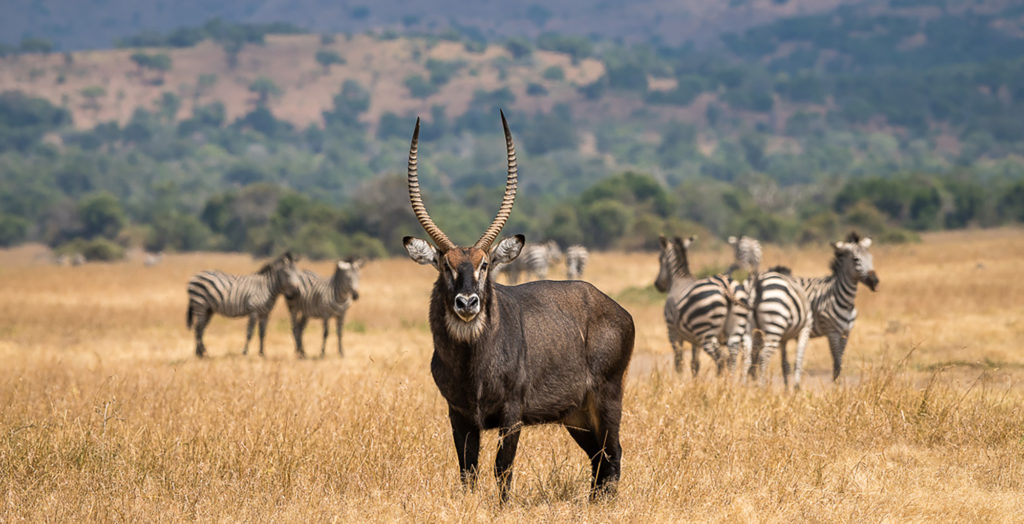 The Republic of Rwanda has several national parks including Akagera established in 1934 by the Belgian colonial government, the largest protected savannah park covering 1,122km of rolling wetlands, low mountains, woodlands, savanna adapted species, and suitably located in the eastern part of the country along the international border with Tanzania. Planning to safari Rwanda and wish to visit Akagera national park , the park has so many interesting facts that you need to know but below are the most outstanding ones.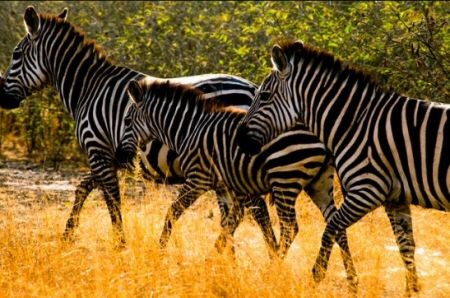 AKAGERA NAME
Amazingly, the name Akagera was got from the flowing Akagera river which is also known as the Alexandra Nile the fact that it forms the biggest part of the upper headwaters of the Nile from different sources owns its streams in the beautiful land of the national park feeding the nearby lakes including Ihem the largest lake of Rwanda through the eastern boundary through Tanzania to Lake Victoria Uganda's and Africa's largest freshwater body.

NUMEROUS WATER BODIES
Another amazing fact about Akagera is the number of water bodies in the park which make up over a third of the park including swamp-fringed lakes like Lake Ihem the largest lake freshwater body in Rwanda, lake Rwanyakazinga, Lake Shakani, lake Gishanju, Lake Mihindi among making Akagera national park the largest protected wetland in Eastern-Central Africa.

BIG FIVE
Akagera national park is the only home of the Big five, lions, leopards, buffaloes, rhinos, and elephants in Rwanda and Africa which is such an amazing fact. Unlike in the rest of the African countries like Uganda where you can't find all the big 5 in a park, Akagera has them in its sight which contributes a lot to the satisfaction of a game drive.

WILDLIFE POPULATION
The population of the wildlife and the diversity of the bird species is such an amazing fact about Akagera national park because it's found nowhere else in the parks of Rwanda. The population of mammals has greatly increased from 4000 to 8000 in a very short period which makes the game drive such a life-changing experience because it's never disappointing and the 500 bird species in the park all make it the best destination for bird lovers.

PARK ACTIVITIES
The various park activities to do when on safari in Akagera national park are part of the amazing facts about Akagera and they include the rewarding game drive, the breathtaking boat cruise, splendid bird watching, exercising nature walks, fascinating spot fishing, and night game drive among others which are not so common elsewhere in other national parks of Rwanda.
There are so many other facts about the Akagera and there is no better way than you to take part in discovering more on your own, just contact us at Rwanda Car Rental services to make it possible for you because we offer both self-drive and guided safaris at very friendly costs, you can book online by emailing us at info@rwandacarrentalservices.com or calling us at +256 700135510 to get in touch with the reservation team.
Gloria Nalubega