Top Cautions When You Visit Rwanda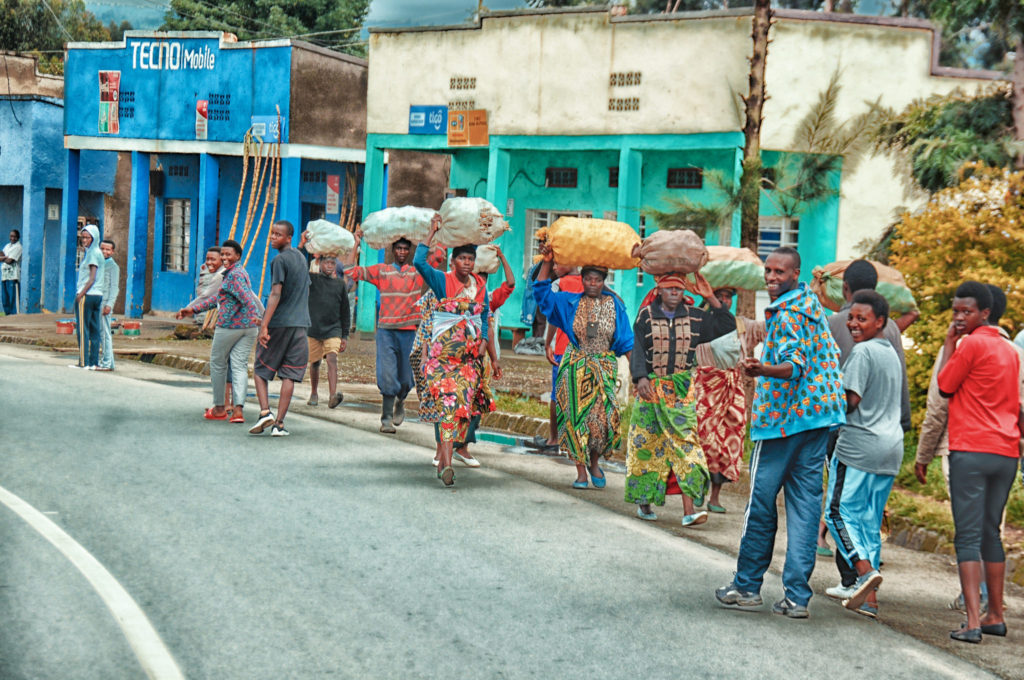 The Republic of Rwanda is one of the best tourist destinations in Africa due to its amusing history, animated culture, assorted landscape, fascinating endangered rare mountain gorillas, the alluring Virunga massif, stunning golden monkeys, outstanding wildlife, and many more that are calling. But to fully enjoy your vacation in Rwanda, check out the caution you should consider seriously during your stay in Rwanda.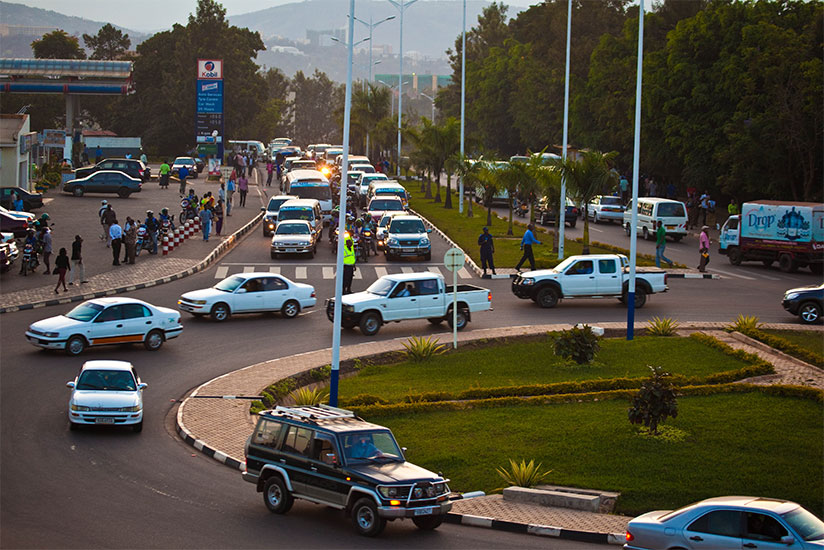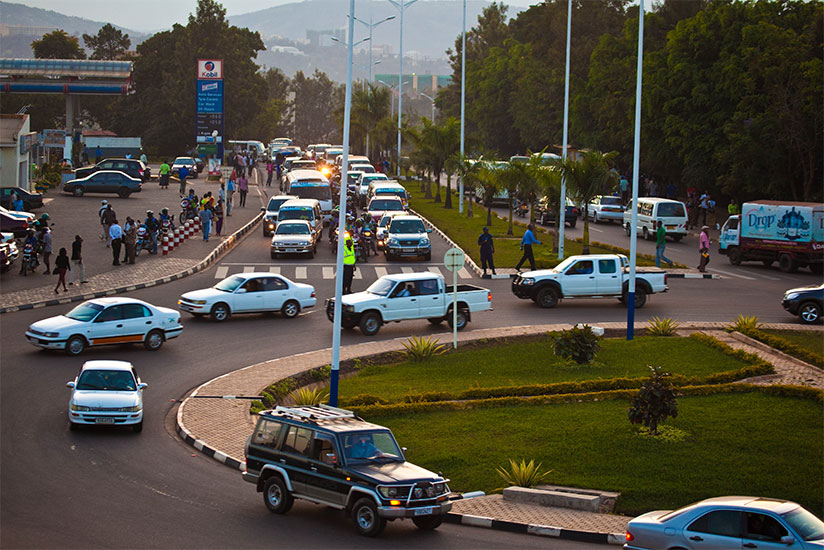 PLASTIC BAGS
Rwanda is ranked 5th position in the clean energy study and the National environment policy emphasizes the promotion of environmental activism and awareness through the Umuganda which means "coming together with a common call", where every last Saturday of the month everyone above 18 years is expected to get together and help in the general cleaning of the streets of Rwanda. So, it is a caution to you always put in mind when in Rwanda never litter anything plastic or rubbish where it's not supposed to be and keep Rwanda neat and clean as ever.

SPEED LIMIT
Another caution when in Rwanda is never to speed while driving because the limit changes from 80km/hr. to 40-60km/hr. with or without rhyme so always and always while driving in Rwanda keep an eye on the road signs, the only way for you to enjoy your road trip and stay in Rwanda is to abide by the speed limit or be ready to pay the consequences.

CASUAL TALK ABOUT THE GENOCIDE
It's everyone's need to know part of what happened during the 3 months of 1994 which led to the loss of at least 80,000 people in Rwanda but take caution of where and how you are bringing it out, many families that lost their owns are dying to forget that nightmare which was once a reality and the government has worked so hard to move beyond the genocide and such talks about the incidence are greatly discouraged.

EATING IN PUBLIC
Rwanda is an African country well known for its vibrant culture that considers eating in public or while walking very disrespectful to both the community and the individual therefore, take caution where you eat or drink from not to be looked at with condescension.

TAKING IMPROPER PHOTOS OF PEOPLE
Another caution you should never forget when in Rwanda is never to take photos of the local people within or outside the city without their permission. Rwandans are very welcoming, friendly people but never take it for granted by taking unnecessary photos of children or adults without their consent. You will be made to pay them highly.

SPEAKING ENGLISH
Rwanda is a melting pot of official languages with the Kinyarwanda being the mother tongue and most among the locals, Fresh, English, and Swahili that is why you should take caution not to expect everyone in Rwanda to be good at English to avoid being frustrated.

STEREOTYPICAL SAFARI CLOTHES
Unless on a safari, take caution not to move in public with those zip-off pants and safari hats to avoid calling for unnecessary attention from the people around town not forgetting that Rwanda is becoming a cosmopolitan city so it's better to wear your casual evening clothes to fit in comfortably.

MAKE ASSUMPTIONS
Another caution when in Rwanda is not to carry all the assumptions corrected from the social media about Rwanda being a homogeneous nation of needy, desperate, poor, uneducated traumatized in need of western aid, in reality, Rwanda is a vibrate diverse and moving forward every single second, therefore, keep your mindset open to learning and observing new information about Rwanda.

DRIVING AT NIGHT
Take caution that when in Rwanda you drive at the right unlike in other Eastern countries like Uganda where you have to keep left unless overtaking so to avoid accidents more so when doing self-drive in Rwanda, drive before dusk for safety.

There are a number of cautions to take when in Rwanda but the above-mentioned ones are a must-know that's why we at Rent A Driver Rwanda advise you on both self-drive and guided Rwanda safaris to help you enjoy your vacation when in the Republic of Rwanda. You can book a tour or rent a car online by simply emailing us at info@rentadriverrwanda.com or calling us at +256 700135510 to get in touch with the reservation team.
Gloria Nalubega.