An Exciting Day Trip In Akagera National Park
Akagera national park in the East of Rwanda with rolling wetlands, hills, and woodland covering 1,122km is the only home of the Big five, the only remaining savannah park refuge for the savannah-adapted species in the Republic, the largest protected wetland branded by low mountains, savannah, named after the River Akagera which has watercourses along the eastern boundaries letting out into Lake Ihem and the small others nearby, the only better place for game drive because it habitats several mammals, numerous bird species, primates among others.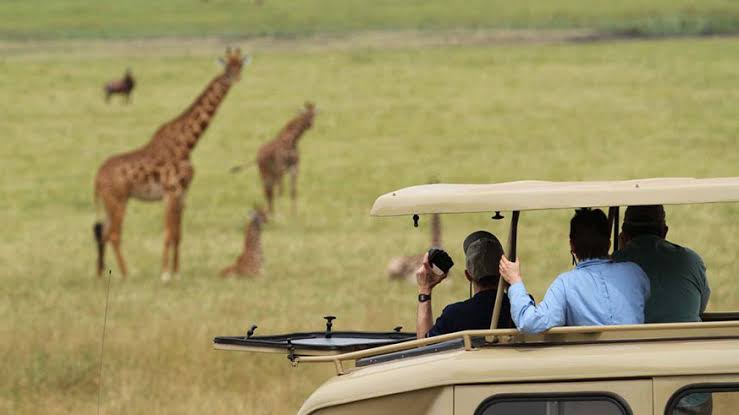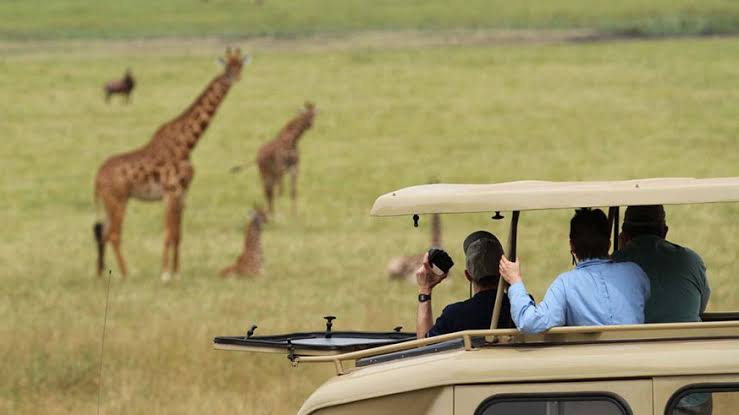 Akagera Day Trip Itinerary

With all the excitement ready to meet your expectations, up for a very early morning breakfast to help you warm for the 2–3-hour bumpy drive to the Eastern side of Rwanda to Akagera national park the paradise of the Big 5, a great number of other mammals, bird species to mention but the few.
With the main activity of the day, the guided game drive in the park, we are expected to see the big mammals like the lions, elephants, rhinos, leopards, buffaloes, and others like zebras, giraffes, antelopes like the waterbucks, impalas, duikers, topis, bushbucks, oribis and the fact Akagera is blessed with a diversity of birds, you are also most likely to have an encounter with white-winged swamp warbler, white-collared olive back, brown-throated weaver, the rare shoebill, papyrus gonolek, grey-crowed cranes among others just expect your game drive to be very rewarding.

Retire for lunch and prepare for the next breathtaking stress-free activity of a boat cruise on the stunning lake Ihem Rwanda's second largest lake offering an epic experience with more mammals like hippos, crocodiles, buffaloes, and endemic birds including the colorful kingfisher, egrets, fish eagles, Hamerkops not forgetting the prehistoric-looking shoebill.
With the satisfying game drive around the park and the spectacular boat cruise on the fresh waters of lake Ihem, you can retire back to the place of rest through Kigali the capital of Rwanda with several stops for souvenirs in craft shops and to utilize the striking scenery for the beautiful photos.

You can decide to self drive to Akagera park in a 4×4 or travel with an experienced Rwanda driver or tour guide for a much safer and more comfortable experience in one of Rwanda's top national parks. We at Rent A Driver Rwanda offer some of the best drivers & cars available for tours to Akagera and other national parks & tourist destinations in Rwanda.
Planning to visit Rwanda and would love to book a day trip to Akagera national park, simply get in touch with us by sending an email to info@rentadriverrwanda.com. Alternatively, you can call us or chat with us at +256-700 827247 / +256-700135510.