Top 4 Cheap Rwanda Car Rental Services To Try Out In 2023
Rwanda is one of the most revered safari destinations in East Africa renowned for her unique culture, captivating history and iconic wildlife species. Once ravaged by a horrific genocide, Rwanda's security, transport and communication networks are superb hence attracting millions of tourists each year. There are plenty of interesting things to do when you visit Rwanda top the list being mountain gorilla trekking in Volcano Park, game drives in Akagera park, Chimpanzee tracking in Nyungwe forest and a round trip in Kigali city visiting genocide memorials and museums.
However, if you want to enjoy a safe and comfortable tour around the top attractions, then you should consider renting a private car for self drive or with a driver. Are you planning to safari Rwanda or on a business road trip and require the most affordable private way to get around – we at Rent A Driver Rwanda present to you 4 of the cheapest Rwanda car rental services available at pocket-friendly prices.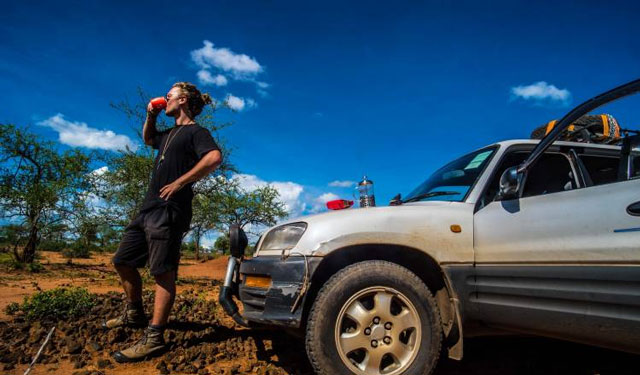 1- Self drive trip– One of the cheapest car rental services in Rwanda is a self drive road trip, just rent a car in Rwanda without a driver and go explore the Land of A thousand hills on your own. The company will only require scanned and original copies of your driver's license (International Driver's License for non-East Africans), passport and national ID. You will require a great understanding of a GPS or Google Maps to get around easily. You can rent a car for self drive in Rwanda for as low as US$ 40 per day excluding fuel.
2- Hire a driver – A self drive trip can be quite hectic especially if it's your first time and so we highly recommend you hire a driver in Rwanda for a safer and more comfortable road trip around the city, parks and remote destinations. A driver in Rwanda costs between US$ 30 to US$ 40 per day excluding car and fuel with hire prices highly dependent on the type of car or destination to be visited.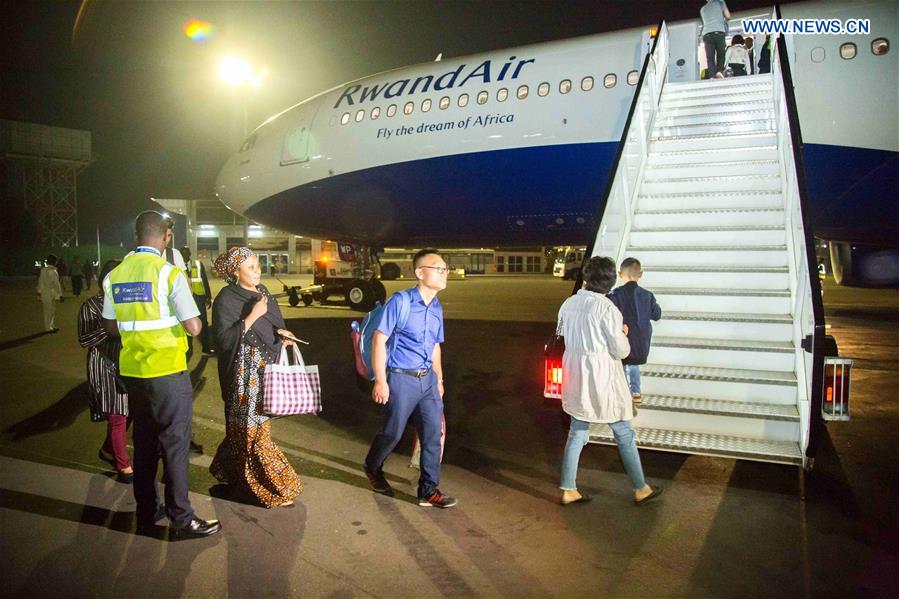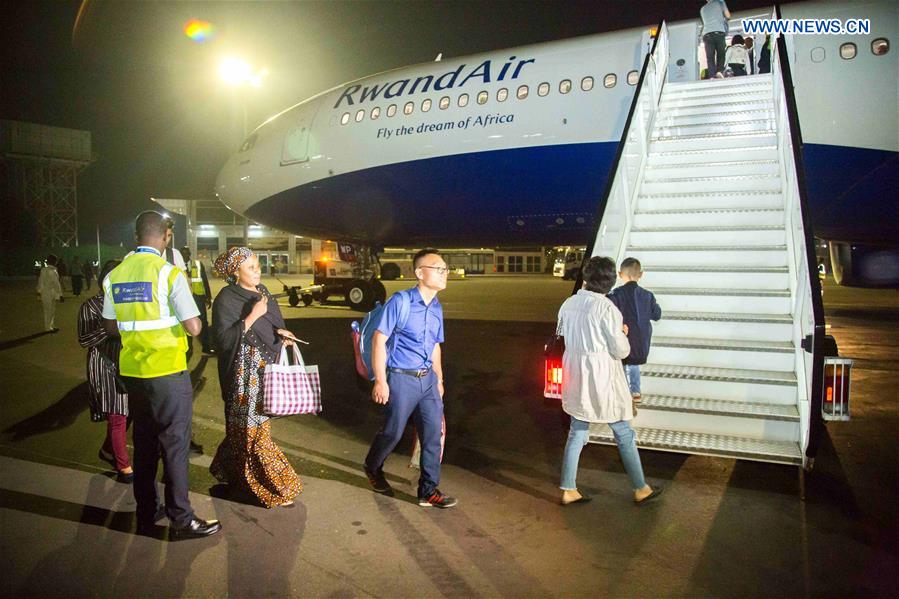 3- Airport transfer – Booking a private car with a chauffeur to transport you to or from Kigali airport will save you money and time. You dint have to waste time looking for a private cab or public tax when you land as the Rwanda car rental company will have a chauffeur waiting to take you to your hotel or residence in an air-conditioned comfortable car. An airport transfer to or from Kigali airport will cost between US$ 50 to 100 per one-way transfer including chauffeur and fuel.
4- Camping gear rental – Are you planning to safari Rwanda but on a low budget? You can easily cut out the heavy safari lodge accommodation costs by spending the night in a tent. There are a variety of camping sites in Rwanda inside or close to parks and major attractions- well protected and available all year long. Camping gear set include safari tents, chairs & tables, kitchen utensils, lamps, cooking gas, mattress, sleeper bags to mention.
So if you are looking for cheap private transportation in Rwanda in 2023, then you should consider choosing one or more of the above Rwanda car rental services for a safe and comfortable trip around Kigali, parks and remote villages. To book a car rental service in Rwanda today, simply get in touch with us by sending an email to info@rentadriverrwanda.com or call us now on +256-700135510 to speak to us.
Bryan Muhoozi