Rwanda Car Rental Easter Special Discounts For 2023
Easter also known as Pascha is a very popular Christian festival celebrated around the world commemorating the rise of Jesus Christ after 3 days. Spending time with friends and family over an Easter weekend is something that doesn't come around every month hence the over-excitement that can be likened to Christmas day. There will be a lot of feasting, reunions and traveling in Rwanda this Easter and you plan on doing the latter, then you will have to book a private rental car or use your own car.
We at Rent A Driver Rwanda are strong Christian believers and as a way of giving back to our new and old customers, we will be cutting prices for some of the top Rwanda car rental services available so you can save money on Easter day.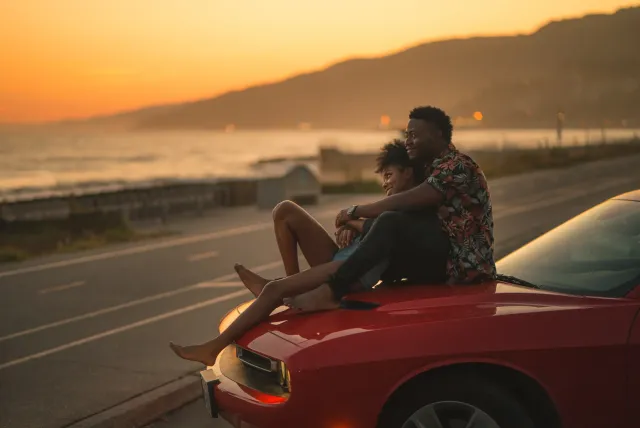 1- Self drive trips – The freedom and privacy you get when you self drive Rwanda cant be compared to any other overland trip, not only do you cut off driver hire costs but you also get to dictate your whole trip traveling at your own pace and time. You can rent a car for self drive in Rwanda this Easter at a cut price of US$ 15 per rental car of your choice.
2- Driver hire – A Rwanda self drive trip may be cheap and private but there is no denying that traveling with a professional & experienced driver will give you that total comfort and security you require. Our team of drivers in Rwanda will ensure you get where you are going safely and arrive on time. You can hire a driver in Rwanda this Easter for as low as US$ 30 per day excluding car & fuel.
3- Airport Transfers – Booking private transportation to or from Kigali airport prior to your arrival will save you a lot of money and reduce the jet-lag stress so you can blend in comfortably when you reach the city. Rent A Driver Rwanda is offering 20% Easter discount on all airport transfer in Rwanda regardless the type of car you choose.
4- Bridal cars – Getting wedded on an Easter is one in a million happening and what would make it even more special is if you rode in the reception in a classy rented bridal car like limousine, Mercedes Benz, Range rover or vintage car. We are offering a special Easter discount on all wedding cars for hire in Rwanda for just this weekend.
So if you are planning to travel around Rwanda with friends and family this 2023 Easter break, then you should try out one of the above Rwanda car rental services to save money and reduce your Easter travel expenditure plan. You can rent a car in Rwanda for self drive, driver-guided trips, airport transfers and weddings today by simply sending an email to info@rentadriverrwanda.com or call us now on +250-791955502 to speak with us.
Bryan Muhoozi