RDB Reduces Price Of Rwanda Gorilla Permits To US$ 500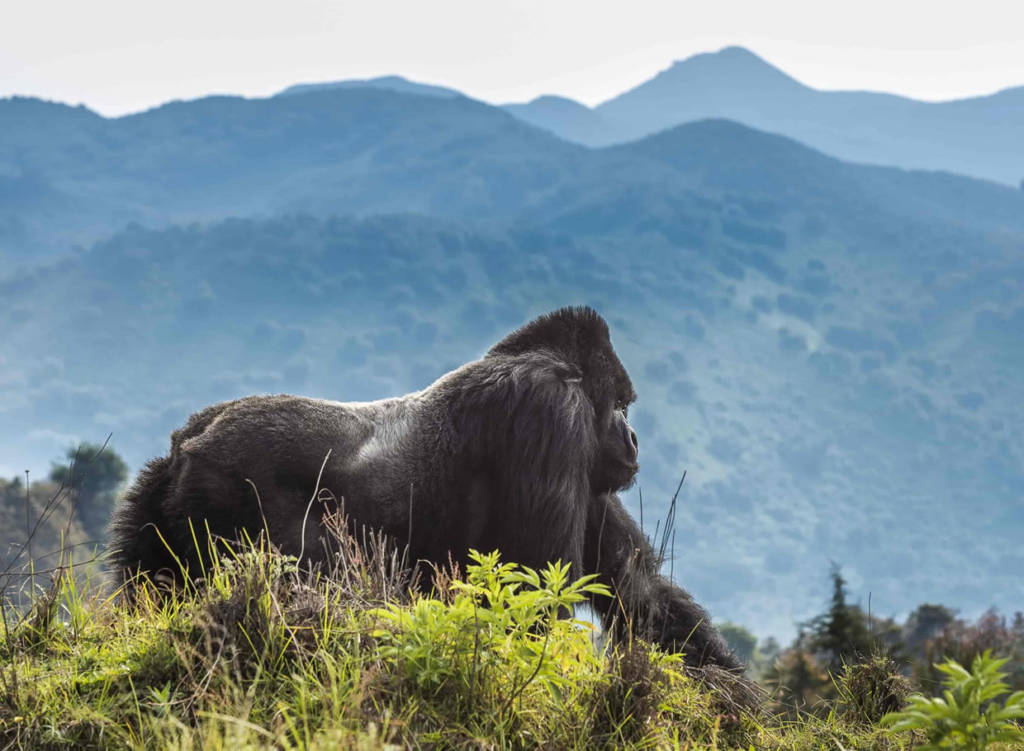 The mountain gorilla is one of the most iconic African mammals sought-after by both adventure seekers and wildlife enthusiasts. With only 1063 gorillas left worldwide, these giant apes are one of the most endangered species on earth and can only be found in Uganda, Rwanda & Congo forests. A gorilla trekking adventure in Volcanoes national park is normally the major highlight of any safari in Rwanda, tourists get a chance to track down the gorillas and spend up to one hour in their midst while taking pictures.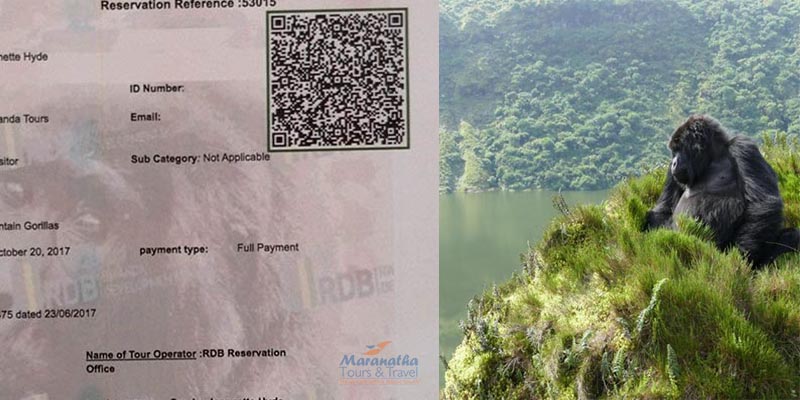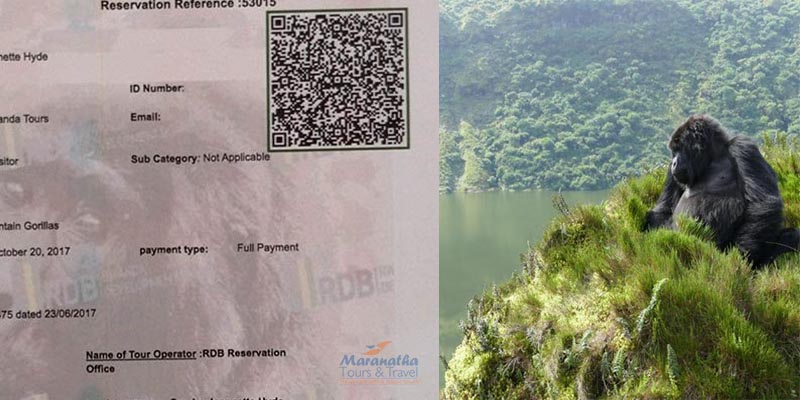 The majority of tourists that book gorilla safaris in Rwanda are non-foreign residents while the East African numbers are very low given the fact that they can't afford all that money for just one trek. But that is about to change as the Rwanda Development Board has announced the reduction of the price for a Rwanda gorilla safari permit from US$ 1500 to US$ 500 per person for foreign residents. East African residents will now pay only US$ 200 per person while non-East African residents will pay US$ 500 per person for a chance to encounter the mountain gorilla in the wild.
The reduction of Rwanda gorilla permits price aims at boosting tourism in Rwanda and also benefits the local communities that live close to the Volcanoes park. You can book a gorilla permit directly at Rwanda Development Board offices or through a licensed tour operator like Mumwe Safaris. Remember to book your permit before the promotional peak season months of June, July, August & September a month in advance before the trekking date.
This is really great news for Rwanda tourism sector and the economy at large and we at Mumwe Safaris applaud the efforts the Rwanda Development put has put in to make sure Rwanda stays at the top of the any traveler's bucket list.
Planning to visit Rwanda for a gorilla safari adventure in Volcanoes park this season and want to book a gorilla permit plus a private car for self drive or driver-guided road trip, we at Rent A Driver Rwanda will be more than happy to offer you a suitable 4×4 car and also reserve permits for you at a surcharge fee of only US$ 50 per permit. Get in touch with us today by sending an email to info@rentadriverrwanda.com or call us now on +256-700135510 to speak with our reservations team.