Rwanda Car Rental Discount Offers for Christmas Season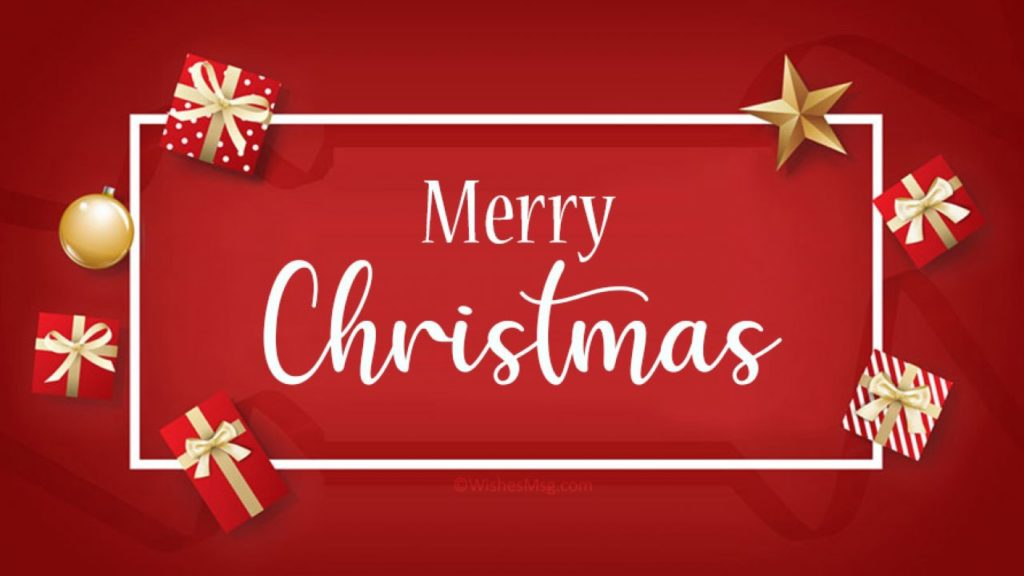 Rwanda is an all-year exciting destination for travel purposes of business, adventure, cultural experiences and visiting friends and family. The festive travel month of Christmas is here and there is a lot traveler including locals that plan to spend some time with family on self-drive and driver-guided road trips and as such a high demand for rental cars in Rwanda. Get behind the steering wheel alone, as a couple, friends, family or small group and go explore the city, suburbs, remote villages, national parks and popular attractions- whether you want to book a 4×4 car, SUV, sedan, minivan or minibus, we can get it for at the best price this Christmas season.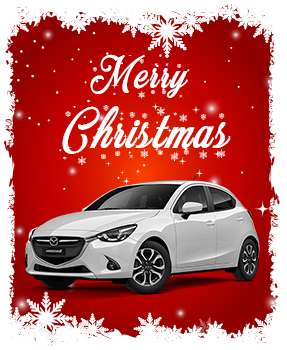 Planning to visit Rwanda this festive Christmas season? Rent A Driver Rwanda is offering special discounts to its clients this season! Yes, we know how amazing it can be when travelers get around comfortably. And we also understand how thrilling it is to travel at a less price than the actual budget. Our Rwanda car rental Christmas discounts are offered to customers hiring a car for more than 4 days and rates exclude fuel. Check out some of the cars available at discounted rates for money-saving Christmas trips.

1- Land cruiser Prado TX – from US$ 90 to US$ 80 per day, self drive
2- Toyota Rav4 – from US$ 60 per day to US$ 50 per day self drive
3- Coaster Bus – from US$ 230 per day to US$ 200 per day with a bus driver
4- Safari van – from US$ 100 per day to US$ 80 per day with a driver
5- Bridal cars – 15% discount on Mercedes Benz E-class, Limousine and Range rover
6- Kigali airport transfers – from US$ 100 to US$ 70 per one way transfer
7- Rwanda safaris – 15% discount on each tour package of more than 5 days
8- Driver hire – from US$ 70 per day

Save some dollars this Christmas when you rent a car in Rwanda with us and enjoy your travel in a well-serviced car at a pocket-friendly rate. Be sure to get the best customer service throughout your trip. For bookings, contact us through info@rentadriverrwanda.com or call us on +256-700 827247 / +256-700135510.